Maybe: Sylvester Stallone is playing a Nova Corps member in 'Guardians of the Galaxy Vol. 2'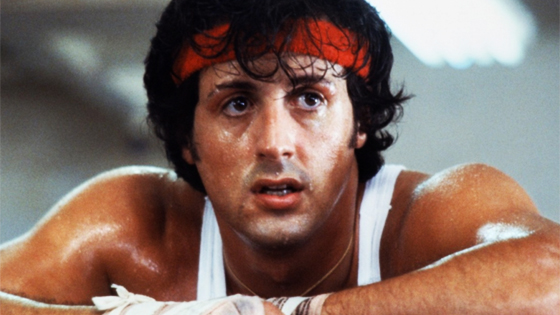 Remember that rumor from last week that Sly is in GotG2Vol2-2? Well, it's developed a bit more, with reports coming out that he is maybe-probably-possibly-supposedly playing a member of the Nova Corps.
Guardians of the Galaxy Vol. 2

Take this with the necessary does of high skepticism it deserves, but On Location Vacations (!?) is reporting that Sylvester Stallone has been sighted at location filming in Atlanta for the Guardians sequel. According to the site, Stallone was also spotting in costume in a uniform that looked "a lot like Judge Dredd," which given the setting, could possibly be some form of Nova Corps armor.