Joss Whedon reteaming with John Cassaday for 'Captain America' Anniversary Issue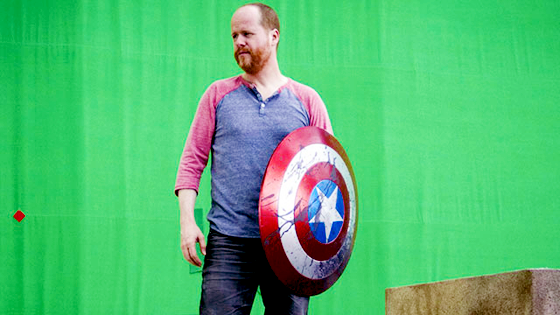 As revealed today via Diamond Comics retailer email newsletter, the Marvel Mailer,"Avengers" director Joss Whedon will team up with his "Astonishing X-Men" artist John Cassaday for a special 75th anniversary issue of "Captain America: Sam Wilson." Greg Rucka, Mike Perkins and Tim Sale will also contribute to the issue.

"Captain America: Sam Wilson" #7 won't be Whedon's first foray into Marvel Comics. He wrote "Astonishing X-Men" for 24 issues with Cassaday on art. He also penned "Runaways" afterBrian K. Vaughan departed the title. Since then, he has overseen several Marvel Cinematic Universe films, from the first "Avengers" through "Thor: The Dark World" and "Avengers: Age of Ultron."

Cassaday, who previously drew the adventures of Steve Rogers in a noteworthy post-9/11 run with writer John Ney Rieber, announced via his Facebook page that he's working on a new short story featuring the character late last week. The writer was unknown at that time.

Marvel recently announced that the recently sidelined Steve Rogers would return to costumed duty to celebrate the character's 75th Anniversary.

"Captain America: Sam Wilson" #7 goes on sale March 30.