Monday Morning Commute: All Is Going According To (Someone Else's) Plan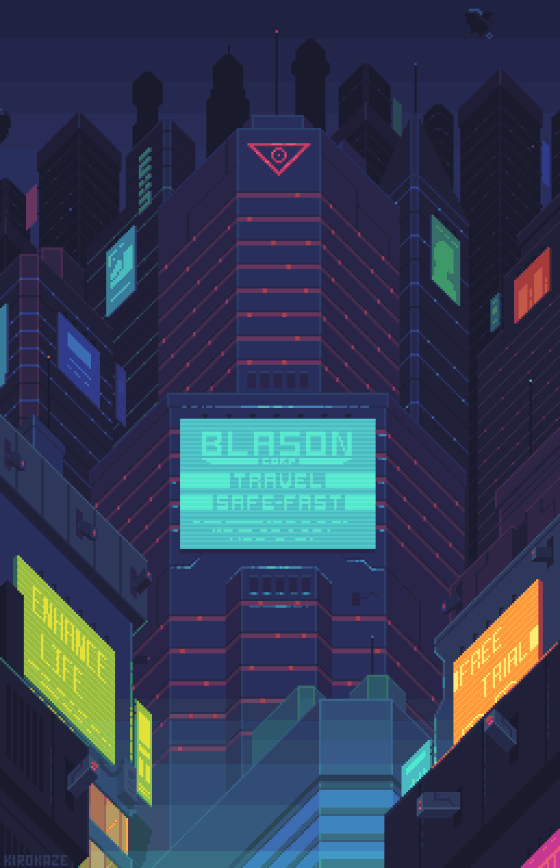 I'm just tired today, man. I don't know what is is, perhaps just a case of the Mondays? Or maybe I'm just feeling a bit of the ennui because there's nothing I'm really looking forward to this week? Usually I have something to hang my hat on – a new episode of a fave show, a new comic book dropping, or at the very least, a movie to entertain my brain-box. This week, though? Nothing, man. Nothing new at least. Just the usual week. Sam's going away Saturday for business, I'm still overeating, America's Favorite Fascist keeps running primaries. It's pretty much stasis for this guy.
But uh, I suppose I am digging some stuff? Maybe?
I'll share my sweatings for the seven days coming. Then hopefully you inspire me.
This is Monday Morning Commute.
—-
Lucha Underground is finally on fucking iTunes. Bateman and I can give the goddamn company our money, already. How often does that fucking happen, people wanting to give money and not being able to?
—-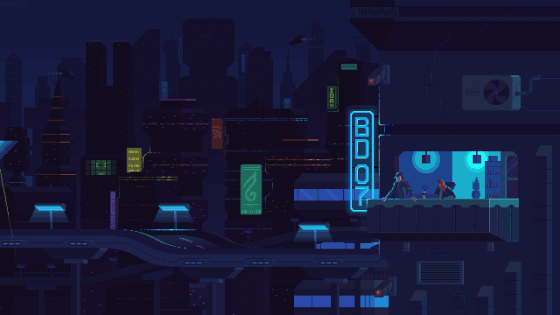 Gerardo Quiroz V's pixel art on DeviantArt is amazing.
—-
I've completed Fallout 4's Institute and Brotherhood of Steel campaigns. Or rather, the missions that come when you side with those factions. Now I'll complete the Railroad quests, and, maybe, stop playing Fallout 4 for a bit?
—-
Bateman and I want to start streaming SNES games on Twitch. He said he'd figure out the technology side of it, but he's a worthless stoner. However, if he's not a worthless stoner, we'll be streaming Donkey Kong Country this weekend.
—-
Last week we got that new roof I was talking about. This is my life now. I'm excited about a new roof.
—-
Still watching The Expanse. Still enjoying it.
—-
Somehow it's the sixth week of the semester. Really enjoying my students this semester. Great crowd. Great minds. Great clases.
—-
Sam's going away for a week on Saturday. Fuck.
—-
That's it for me. Not much, right? I told you, friends. I told you, comrades.
So please.
Inspire me. Give me something gnarly.