Denis Villeneuve's 'Blade Runner 2' arriving January 12, 2018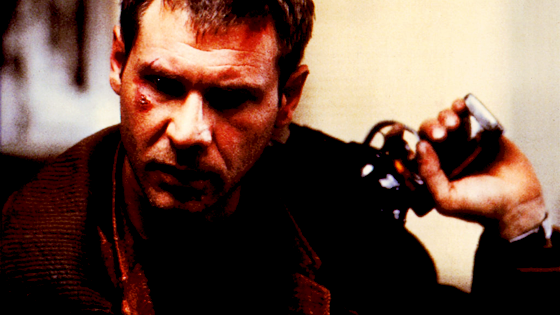 Apparently it's a day of release date announcements for sequels I'm sweating. First John Wick: The Wick and the Dead gets a date, now Blade Runner 2.
"Blade Runner 2" is coming, that much we know, but you're going to have a wait a while to see it in theaters.

Alcon Entertainment has announced today that the Denis Villeneuve directed sequel starring Harrison Ford and Ryan Gosling will open on January 12, 2018. If that weekend seems odd for what is sure to be a major blockbuster, Warner Bros. scored big on that weekend last year with "American Sniper" earning an all-time record, $107 million opening. But realistically, everyone involved probably knows they are dealing with what is likely an artier than usual tentpole, and are trying to position themselves away from "Star Wars," Marvel, and the other big players, and give themselves some breathing room.