'Fast and Furious' 9 and 10 get release dates; ride or die through 2021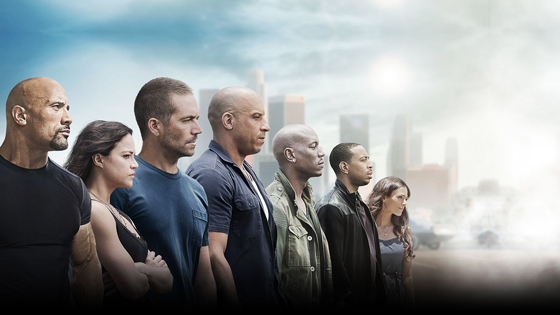 Can we call the Fast and Furious movies and their alleged prequels and spin-offs the Dieselverse? 'Cause with Vinny D dropping release dates for the ninth and tenth installments of the franchise before the eighth even arises, it sure feels like a cinematic universe.
Universal Pictures has confirmed the release dates for the final two installments of its blockbuster "Fast and Furious" saga.

Franchise star and producer Vin Diesel made the announcement overnight in an Instagram post that reveals "Fast and Furious 9″ will arrive April 19, 2019, followed by "Fast and Furious 10″ on April 2, 20121. The image includes the tagline "2 Decades, 10 Films, 1 Saga."

"Fast 8," directed by F. Gary Gray ("Straight Outta Compton"), had already been announced to arrive in theaters on April 14, 2017.

Diesel revealed in September that he and the studio had agreed to "one last Trilogy to end the saga." The films have grossed a combined $3.9 billion worldwide since the debut of "The Fast and the Furious" in 2001.