Denis Villeneuve's 'Blade Runner 2' starring Gosling and Ford is filming in July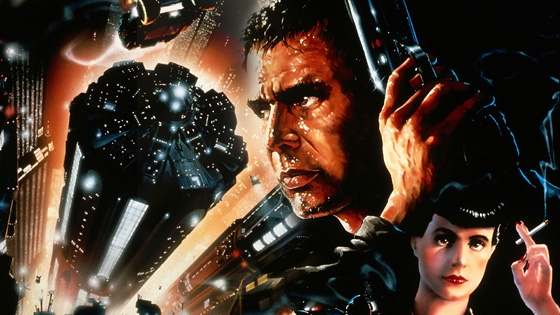 I will watch anything that Denis Villeneuve does. Sicario, Enemy, and Prisoners are my fucking shiiittt!!! So, having him on-board gets me excited for any project, and it *at least* assuages my trepidation about a Blade Runner sequel. A bit.
There are many arguments to be made against even the mere idea of a "Blade Runner" sequel. Ridley Scott's 1982 movie is stone-cold classic, one the pinnacles of the science-fiction genre, and frankly, a followup could only pale by comparison. But Alcon Entertainment are doing everything they can to get fans to put their guard down.

First, they hired Denis Villeneuve ("Sicario," "Prisoners") to direct the movie, then they landed Ryan Gosling to star opposite the returningHarrison Ford. Those three names alone would be enough to get us to watch any movie, but that it's a "Blade Runner 2," well, I'm curious to see where it goes.

Alcon has officially announced that production will be begin in July, withWarner Bros. distributing the picture stateside and Sony around the globe. No word yet on an exact release date, but this near the top of our list for 2017. And don't forget, Villeneuve already has a movie in the can, the sci-fi "Story Of Your Life" which I'd put good money on for Cannes. Check out the press release below.