Cosplay: Ryuko Matoi from 'Kill la Kill'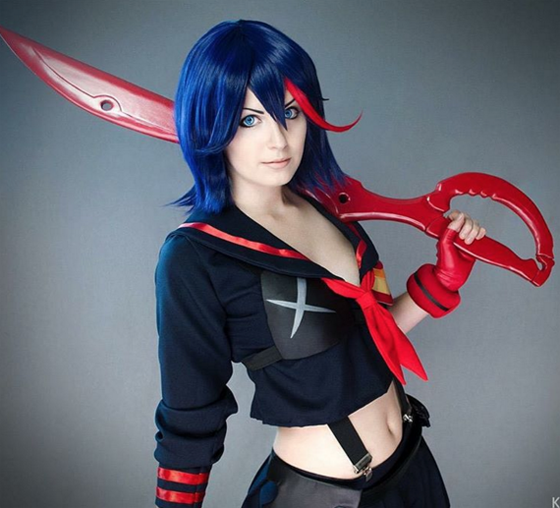 Man, remember Kill la Kill? Out of its goddamn mind, but was it ever fun. And out of its goddamn mind.
Tayla Barter aka Kinpatsu Cosplay is not messing around when it comes to her Ryuko Matoi Kill La Kill cosplay. Absolutely gorgeous.