Monday Morning Commute: The Jackboots Are Upon Us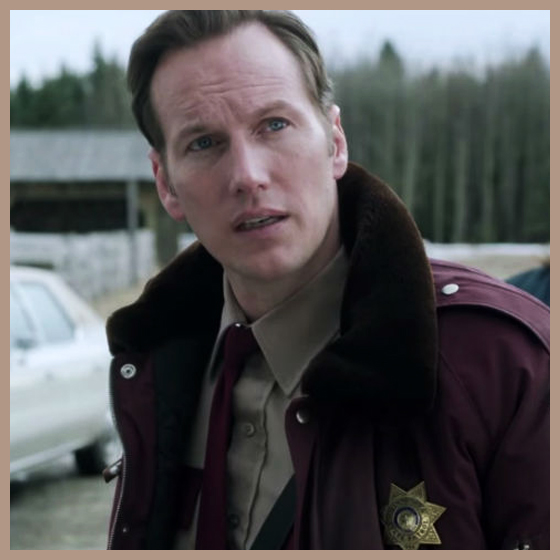 Monday Morning Commute! And today, I commuted, on this Monday, as I began the last full week of the semester! I shake my fist at our Martian OverLord, Obliteratus. I shake my fist at him, and his promise to deliver us to his Mistress, Entropy. Someday! Sure! But for this week, I shall celebrate. The ending semester! The upcoming break!
Here is what I'm looking forward to this wonderful, signifiant week. What I'm digging, what I'm digging into. I hope after reading my poor, poor choices, you'll share your own collection of Existential Potpourri for the coming week.
—-
Can't wait for this week's episode of Fargo.
Best show on TV.
Lou Solverson, ILU.
—-
Can't get Jumpman out of my head.
—-
I pretty much just want to play Fallout 4.
All day. Played it all weekend.
Going to play it all break.
—-
Will be mentioning this in Weekend Open Bar, but.
I'm really looking forward to Aldo vs McGregor this Saturday.
Hopefully, McGregor gets his head kicked off. #Violence
#Bloodlust
—-
We have a Christmas Tree! Sam decorated it all herself, yesterday.
I'm staring at it like, "I should feel something. But.
I don't think I do." It's really pretty though.
—-
Also listening to a lot of Childish Gambino.
Whatever! Unapologetic for my poor taste.
—-
What are you folks up to this week? Let me know!