Weekend Open Bar: We Are What We Pretend To Be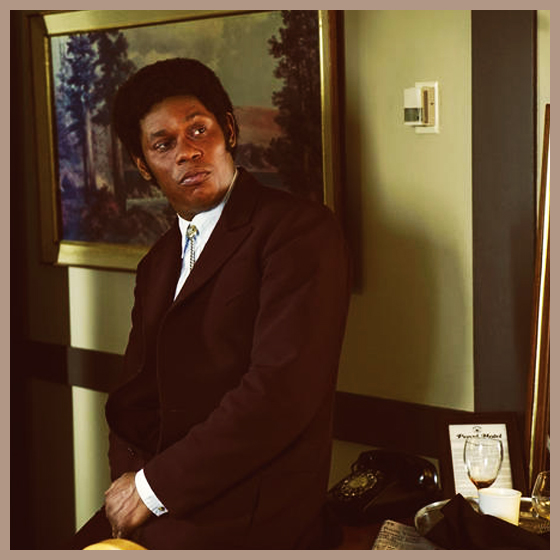 We are what we pretend to be, so we must be careful about what we pretend to be, friends. But let me tell you, I'm not futzing pretending to be excited for this Weekend. I am bonafide stoked it's Friday. What a goddamn week. Coming back to campus and attempting to teach classes after Thanksgiving Break is like attempting to stand in the fifth round of a fight against in-his-prime Anderson Silva.
For the students, and myself.
Eyes glazed. Lethargic. The world spinning. Not really sure how we've gotten this far and not sure how we're going to make it to the final bell.
After today, I got one more week of classes to go. However, the idea of that one last week stresses me the futz out. But I've got the weekend. And so we have the Weekend Open Bar. Pull up a stool, friends. Let us hang out for the next two days. Share what we're going to do be doing during this liminal state – both after and before grinding away our existence.
Tell me your hopes and dreams. The foods you're going to eat. The SportBall you're going to watch. The video game you're going to be playing. I'll respond in kind, in my sweatpants, laying down on my couch. Covered in bagel crumbs.
It will be a most glorious weekend.