Monday Morning Commute: My Detox Is Your Overdose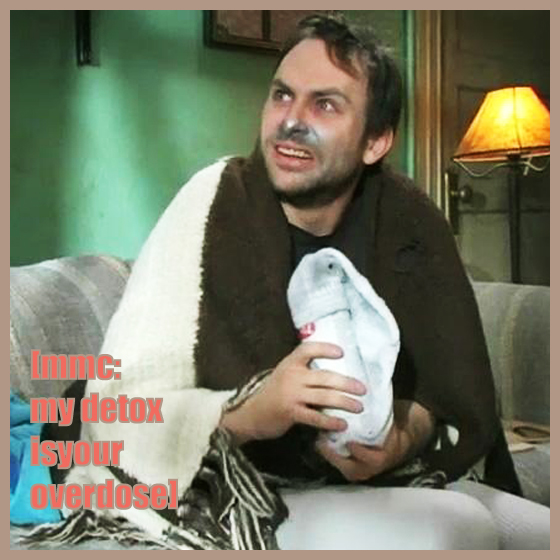 Ah, autumn. Brings with it apparently the hottest day of the fucking year here in Massachusetts tomorrow. But also! The usual meanderings. Football is back, praise the Elder Ones. School is back, praise the Old Things. And with school being back comes my typical beginning-of-the-semester renunciation of caffeine. To an extent. I'll level with you — I have to get up at 7 am. And while many call that "normal", I call that "an hour and forty-five minutes before I'm used to." With the knowledge that I must RISE~ earlier, I'm trying to scale back my caffeine consumption. So I can go to bed at an earlier time. Let me tell you — I still have enough caffeine in my blood to stop your heart twice over — but goddamn if my skull ain't pounding. My jaw clenching. My eyes twitching. My detox is your overdose, but I'm going to make it through.
I hope.
Anyways! This here is Monday Morning Commute. That means I'm about to list the various activities, arts, comics, and cool happenings I'm looking forward to this week. After I'm done babbling about my poor choices (though I will admit I'm sweating a couple of things this week v. much), you share own weekly interests.
Let's do this! With clenched jaws and slightly less prominent heart palpitations!
—-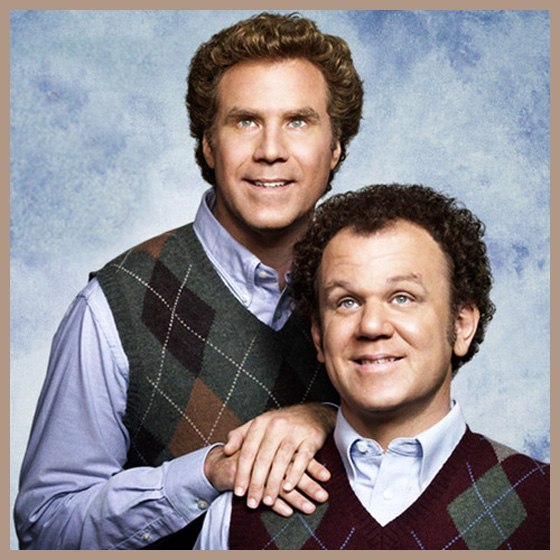 School starts back up tomorrow. And as I mentioned, it's  going to be the hottest day of the year. I'm eagerly anticipating pitting out my shirt in front of my class almost immediately. Anxiety usually covers the sweating profusely game, but it will be getting an alley-op from mother nature.
—-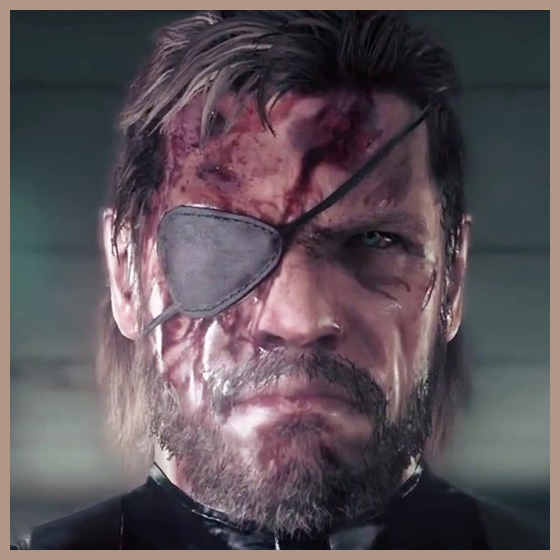 Still playing Metal Gear Solid V. Admittedly, I've only just begun. It's a pretty fantastic experience thus far, and it only gets better from what all the fans have told me. I imagine this is going to be The Game that I play (by myself, Destiny will be my friendly game I imagine) until the Wasteland returns in November. By virtue of me having very little time for gaming, and the game being a sprawling bastard.
—-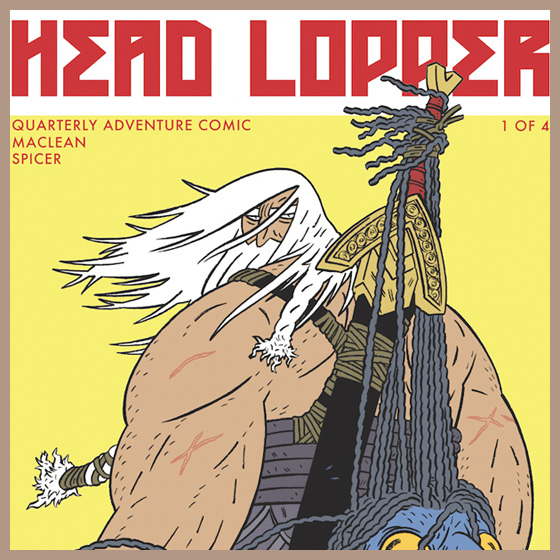 Head Lopper #1 drops this week, courtesy of Image Comics, Andrew MacLean, and Mike Spicer. The premise itself seems like it was genetically engineered to make my balls tighten, "HEAD LOPPER is what you'd get if Mike Mignola wrote an issue of Brian Wood's Northlanders by way of James Stokoe's ORC STAIN", but that's not all. A friend of mine (and ours!) Adam Miller has a pin-up in the issue's back matter. So I'm anticipating it with a bit of extra relish.
—-
Football is back on Thursday, baby! Just in time for me to fully embark on a glorious five+ months of Empire-sanctioned distraction. Between the Local Team and my Fantasy Team, I'll hardly have any time to contemplate the mortality of this Rotting Planet and my Decaying Flesh-Hut!
—-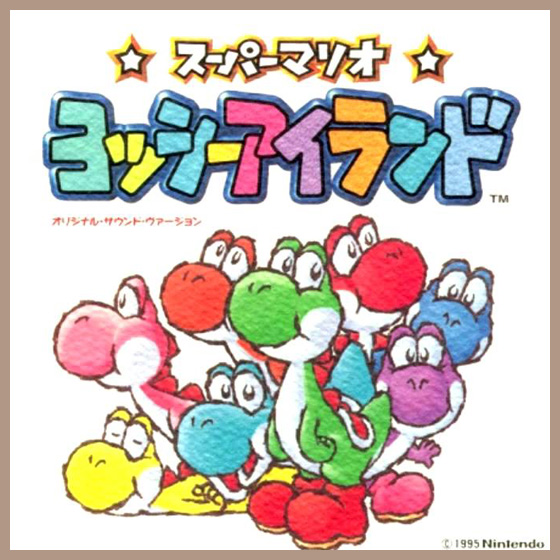 Been really digging the website Listen On Repeat lately. It allows you to bump one YouTube track continuously while you futz around on the Internet. My preferred tracks for this sort of jamming? Why, they would be: "Chief Keef – Earned It – Mii Channel Hip Hop Remix", "SMW2 – Yoshi's Island (OST) – 12. Underground", and "MR ROBOT OST – Main Theme Song." What a great goddamn idea.
—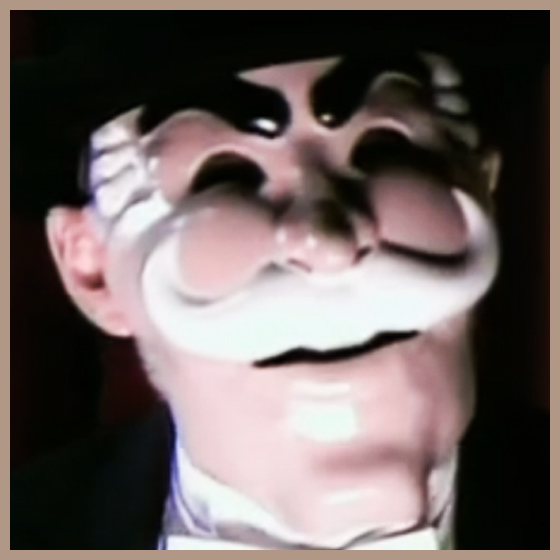 Still thinking about Mr. Robot. Loving Mr. Robot. Wanting to rewatch Mr. Robot. Are there any must-watch shows this Fall? I…I can't think of anything (drama wise) that I'm sweating. Is it time for me to watch Fargo before the second season drops?
—-
Anyways — that's what is on the docket for me this week? Looking forward to anything? Obsessing about anything? Need help getting that popcorn kernel out of your back tooth? I got a rusty nail, a shaking hand, and a smile. I'll help!