'Mega Man' is getting a movie adaptation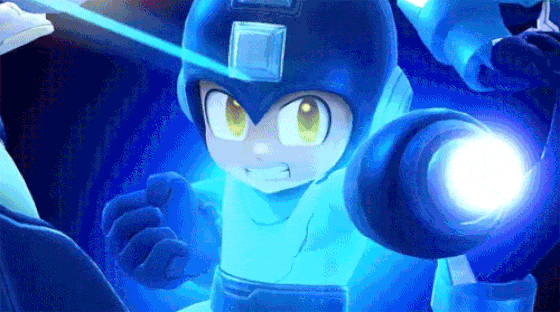 Fox wants to bring Mega Man to the big screen. Which seems interesting to me, because the franchise has been all but dead recently. There isn't much downside to this news for me. Either the movie is great, and perhaps it draws Capcom and the franchise's gaming existence out of its malaise. Or the movie bombs, which most expect, and nothing really changes on the gaming front. How do you feel about this?
Capcom's enduring video game franchise "Mega Man" is reportedly making its way toward the big screen.

According to The Tracking Board, Fox and Chernin Entertainment have begun development on the project, with David Ready and Michael Finfer overseeing the project for the production company, and Peter Chernin producing.

The news comes just three months after it was announced Man of Action is working on a new "Mega Man" animated series.

Debuting in 1987, "Mega Man" has gone on to become one of Capcom's most recognizable properties, with the young android starring in more than 50 games across multiple platforms. He's also appeared in multiple animated series, artbooks and comics, and on countless merchandise.