Vin Diesel says 'xXx' sequel filming in December. Most gnarly, bruh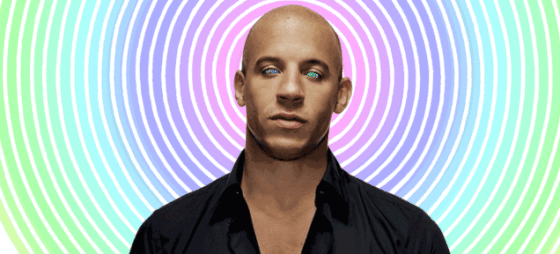 Vin Diesel's xXx is (sadly) the only movie I can think of where a guy outruns an avalanche by doing sweet stuff on a snowboard. It is an impressive addition to our collection of pop culture artifacts, and I can only imagine a sequel to a movie that brought us such a scene will also deliver.
Vin Diesel is ready to reprise his role as Xander Cage in the third installment of the "xXx" franchise.

The action star, who early this year teased the once-unlikely sequel to 2005's "xXx: State of the Union," announced Sunday on Instagram that production will begin in January.

Diesel headlined the 2002 original as an extreme-sports enthusiast/stuntman who becomes a reluctant spy for the National Security Agency, assigned to infiltrate a group of terrorists. While the film received mixed reviews, it grossed more than $277 million worldwide, leading Columbia Pictures to greenlight a sequel, which was made without Diesel or director Rob Cohen. It was a box-office flop.

Because of that, the occasionally discussed "xXx" appeared to be little more than a pipe dream, yet here we are. Diesel certainly has the star power to ensure this film gets made, but it's probably best to wait for the cameras to start rolling before getting too excited.