Xbox Chief Phil Spencer asks his compatibility team about *original* Xbox support. A lot.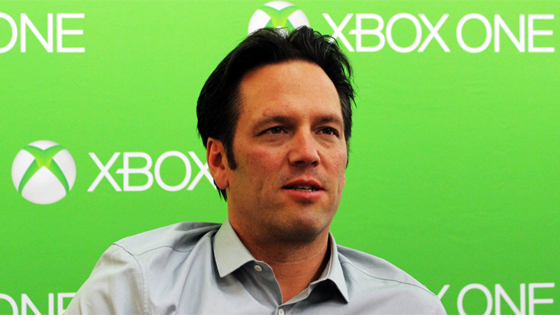 Xbox. Like, I should be really excited about your vibin', comrade. I own all your systems! I love the fact that your Head Czar wants *alll* the backwards compatibility. But with every victorious development that is revealed, I just wish Sony would handle their shit.
While work on Xbox 360 backward compatibility continues in advance of its November launch, that hasn't stopped Xbox chief Phil Spencer from asking his team — a team that already delivered something most of the world thought was, if not technologically impossible, at least technologically "very challenging" with Xbox 360 support — if they could also go ahead and get original Xbox support on Xbox One.
@HadleeSimons I don't think it's silly. I ask the BC team this question a lot. Need to finish 360 BC for now.

— Phil Spencer (@XboxP3) August 19, 2015
Since the Xbox 360 had limited backward compatibility with the original Xbox already, getting that support onto Xbox One might be as simple as using the Xbox 360 emulator to run the original Xbox emulator. An emulator inside an emulator.

Like the Xbox 360 solution currently in development, the Xbox emulator did not support every Xbox game. "The last update for Xbox 360 backwards compatibility in North America was on November 27, 2007, raising the total number of Xbox games compatible with the Xbox 360 to 461," Wikipedia's thorough page on the topic states. "Approximately 51% of the original Xbox library is now compatible with the Xbox 360 (as of the November 27, 2007 update)." Microsoft is targeting more than 100 Xbox 360 games to be compatible by the November launch.