Steven Spielberg's 'Ready Player One' adaptation set for December 15, 2017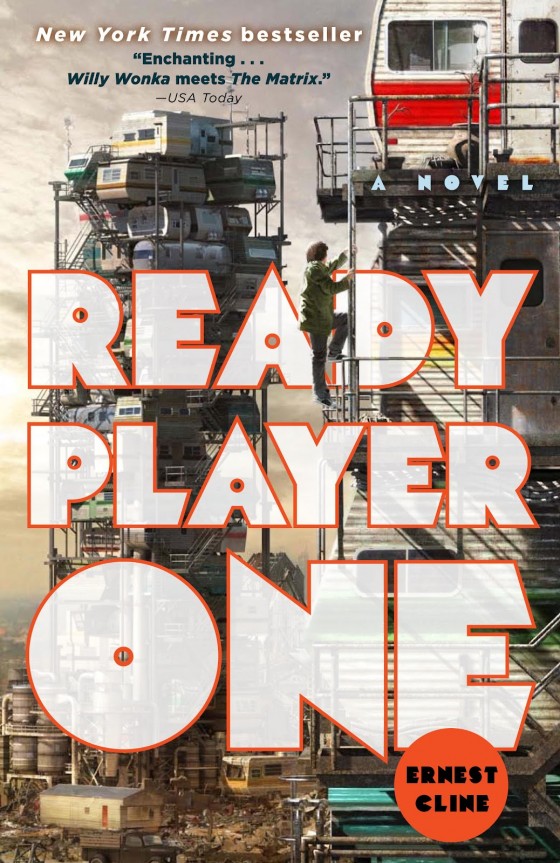 The long-in-development adaptation of Ernie Cline's Ready Player One finally has a release date.
Steven Spielberg is still planning to adapt Ernie Cline's novel Ready Player One to film, and the project just got an official release date. Warner Bros., Village Roadshow Pictures and DreamWorks just dated Ready Player One for a late 2017 release.

THR reports on the date; we'll see the film just before Christmas a little over two years from now, on December 15, 2017.

The project has a Zak Penn script based on Cline's book, in which a young man leads the competition to win a treasure hunt in a virtual world called Oasis, with the prize being the fortune owned by the person who created Oasis.

It's kind of like Charlie and the Chocolate Factory, only with a huge collection of '80s video game, pop-culture and sci-fi properties thrown in. Part of the interesting thing about Spielberg directing this film is that the novel is very much rooted in the '80s pop sci-fi culture that Spielberg helped define. That makes us very curious to see how meta his film will get.