'Blade Runner' sequel being shot by one of the greatest cinematographers. Ever.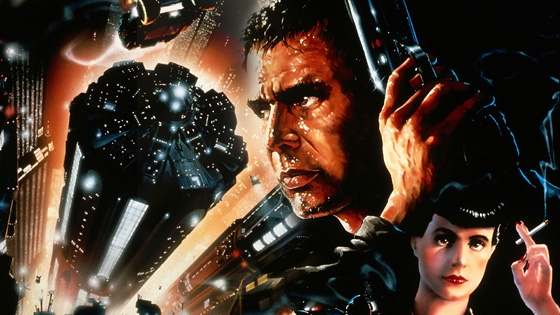 Fuck, man. How am I not supposed to be excited about Blade Runner 2: Unnecessary Sequel? Ryan Gosling. Denis Villeneuve. And now Roger Deakins.
When people talk about the stunning visuals, textures, and look of the original Blade Runner, it's often director Ridley Scott and his meticulous attention to detail that get the credit — and while Scott's impact can't be overstated, it's the incredibly talented artists behind the scenes that helped craft that vision and make it a reality. In the original, legendary director of photography Jordan Cronenweth shot the film, imbuing it with the melancholy atmosphere and look that inspired a generation of sci-fi filmmakers.

For the sequel we'll be getting Deakins, who is straight-up one of the most spectacular directors of photography to ever touch a camera. Going through Deakins' credits is basically like reading a list of The Most Beautiful Movies You've Ever Seen: Skyfall, The Assassination of Jesse James by the Coward Robert Ford, The Shawshank Redemption, Dead Man Walking. There's also his extensive collaboration with Joel and Ethan Coen — Deakins shot Barton Fink, The Hudsucker Proxy, O Brother, Where Art Thou and a number of other films — as well as his gorgeous work in Angelina Jolie's Unbroken. Deakins has proven to be a forward-thinking technologist as well, adopting digital color timing well ahead of his contemporaries, and making the jump to shooting with digital cameras seamlessly without sacrificing beauty or image quality.