David Lynch rejoins 'Twin Peaks' revival, third season back on at Showtime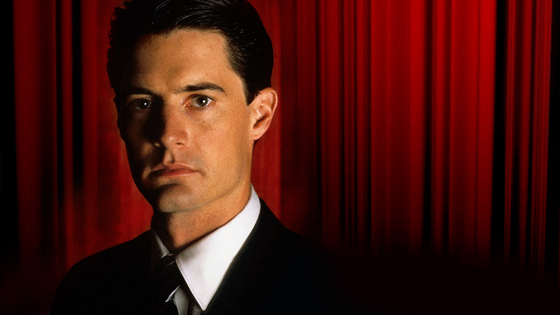 Very good, very good news indeed for Twin Peaks fans. David Lynch has rejoined the show's revival, and is slated to direct every episode.
Showtime's revival of Twin Peaks is back on and moving forward with series co-creator David Lynch confirmed to be at the helm, the premium cable channel confirmed on Twitter today.

On Twitter, Showtime said that Twin Peaks is now in pre-production and that Lynch will direct every episode of the new season. Both Lynch and Twin Peaks co-creator Mark Frost also tweeted that "the rumors are not what they seem," and that the show will return for a third outing on television after a 25-year hiatus.

Lynch's involvement in the show came into question earlier this year after the director said he was leaving the project "because not enough money was offered to do the script the way I felt it needed to be done." Twin Peaks hadn't been canceled, Lynch said at the time, but he would no longer direct it and he told the show's cast as much.

The third season of Twin Peaks was announced last year, and is expected to air on Showtime in 2016. The show originally aired on ABC from 1990 to 1991. A feature film,Twin Peaks: Fire Walk With Me, was released in 1992.