Luc Besson's next movie is adaptation of space opera 'Valerian'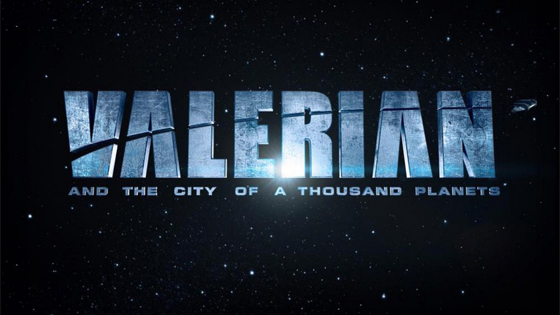 Man, I fuck with anything Luc Besson does. So seeing him go deep into space opera territory? It's got my giblets primed and ready.
Luc Besson started dabbling in sci-fi once again with last year's Lucy, but his next film will really be his big return to the genre. Besson announced on Twitter this morning that he's started work on an adaptation of Valerian, a French comic series that's supposed to be a mixture of space opera, adventure, and time travel. It focuses on a man and woman who are able to warp through space and time, doing so as part of a group that's meant to protect Earth and other planets.

The full title of Besson's film is Valerian and the City of a Thousand Planets. It'll star Cara Delevingne, who'll soon be appearing in the film adaptation of John Green's Paper Towns, and Dane DeHaan, who played the Green Goblin inThe Amazing Spider-Man 2. Besson is aiming for a 2017 release, with work beginning at the end of this year.

The potential outcome of Besson returning to a big sci-fi world should be very exciting for many fans of The Fifth Element, who have kept their fingers crossed for years that he'd make another universe that was just as lively. Of course, Besson's most recent sci-fi hasn't been quite as memorable — Lucy, which sits at 66 percent on Rotten Tomatoes, received some pretty negative reviews. On the other hand, it wasn't building a grand, futuristic world like Valerian, and it turned out to be a box office hit.