'Avengers: Infinity War' shooting both parts at once, filming will take 9 months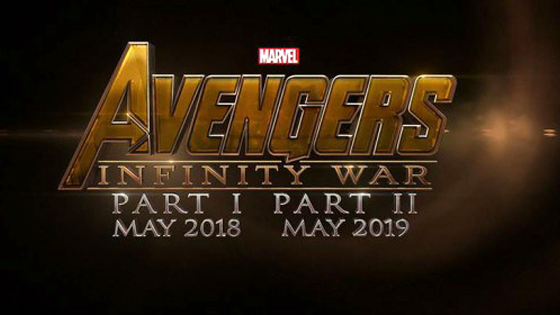 Chris Evans has confirmed that Infinity War is going to begin filming next year. No surprise. And it's going to shoot both parts back to back. No surprise. Also? It's going to take nearly a year. A brutal, brutal non-surprise. Is there going to be any actor even remotely not miserable with their participation in the MCU by the end of the Avengers: Infinity War shoot? Holy fuck.
Evans, in an interview with Esquire as part of the Age of Ultron press tour, offered the following breakdown of his work load for the next two years (or so):

"You know, you plan around the Marvel responsibilities. You have to. We start [Captain America: Civil War] in a couple weeks, and then that shoots until August or something like that. August or September. Then I've got some downtime and I can do with it as I please. I don't know if I want to take time off or go pursue another directing job or find a movie to act in or, you know, do whatever I'm creatively inclined to pursue or wait, relax, enjoy my life. And then we start the Infinity War, I think, some time in the third quarter. Fall or winter of 2016. That's going to be like nine months to shoot both movies back to back."

It sounds as though there will be some twelve to fourteen months between Civil Warf inishing production this year and the Infinity War movies beginning principal photography in late 2016. There's been talk about the Russos potentially directing the developing Channing Tatum Ghostbusters reboot spinoff in between their Marvel projects, but that seems unlikely now – given the Russos would be hard-pressed to fit in another effects-heavy vehicle in the same time window they'll need to partly devote to post-production and promotion of Civil War (as well as pre-production on Infinity War – Part 1 & 2).