Official: Dominic Cooper nabs lead in 'Preacher' adaptation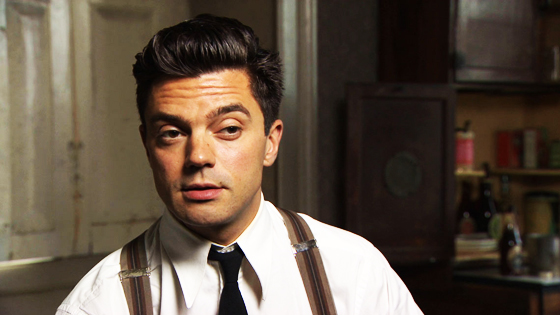 Write me down as officially digging Dominic Cooper as Jesse Custer. Prior to Seth Rogen's confirmation, it was like, a theoretical enjoyment.
Following earlier reports connecting him to the role, Dominic Cooper is now official as the lead in AMC's "Preacher" adaptation, playing main character Jesse Custer.

Seth Rogen, who developed the pilot with his frequent collaborator Evan Goldberg, announced the news on Twitter.