Idris Elba in talks to play 'Star Trek 3' villain. F**k yeah.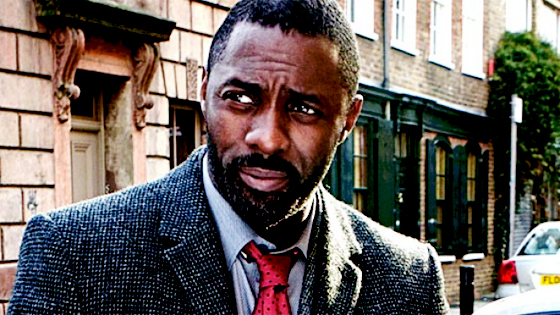 Justin Lin directing. Simon Pegg helping to write. Idris Elba potentially playing the villain. Star Trek 3 is shaping up nicely.
Yesterday, Idris Elba stepped into Harmony Korine's "The Trap," replacing Jamie Foxx in the director's wild sounding crime flick. But you don't make Harmony Korine movies for the money, so the actor also has lined up a big juicy blockbuster to sink his teeth into.

Variety reports that Elba is in early talks for the villain role in "Star Trek 3." Chris Pine, Zachary Quinto, Simon Pegg (who is co-writing the script), Karl Urban, Zoe Saldana and Anton Yelchin are all beaming up and reprising their roles, and of course, plot details are under wraps. There has been talk of Klingons featuring in this next installment, but nothing is confirmed, so feel free to speculate away in our comments section. All I know is, Elba playing the baddie has got my attention for this one.

Justin Lin directs, with production starting in June, and the movie will arrive in this galaxy on July 8, 2016.
Thoughts?