'Star Wars' News: 'Rogue One' composer is Alexandre Desplat, not Williams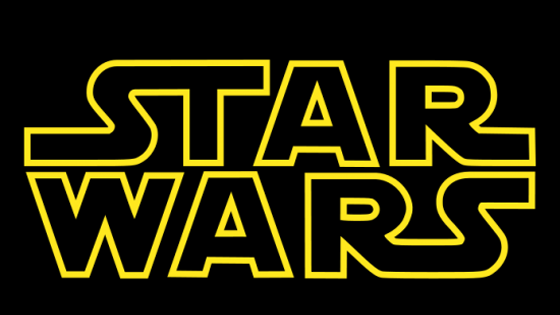 Some Rogue One news up in the house! Exciting! Now we're getting standalone news and my tip is titillated. Word has come out that the movie is being scored by Desplat, and not John Williams.
As production prep gears on the first Star Wars spin-off film Rogue One, we are beginning to learn about new creative talent who will be part of the team. The latest bit of info tells us who to expect as the Star Wars Rogue One composer — and it isn't Star Wars franchise composer John Williams.

Academy Award-winning composer Alexandre Desplat will compose the score for Star Wars Rogue One. The composer just won his first Oscar for Wes Anderson's The Grand Budapest Hotel, although he was also nominated this year for his work on The Imitation Game. His credits include Argo, Harry Potter and the Deathly Hallows, The King's Speech, Fantastic Mr. Fox, The Curious Case of Benjamin Button, The Queen and Zero Dark Thirty.
This has to be expected, right? Like, I thought it was a privilege and an honor for the Mighty Johnny Williams to be returning to the franchise at all. And Desplat rules. Sooo, sign me up.