Oh: Telltale Games making 'Minecraft: Story Mode."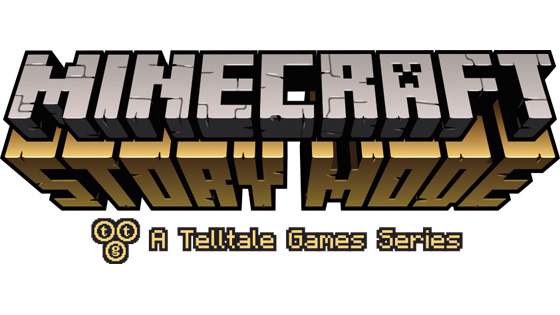 So Telltale Games is working on a, uh, Minecraft story-driven game? I want to balk, but I shouldn't. Folks made a dope LEGO movie. And this is Telltale Games. So, yeah.
Announcing Minecraft: Story Mode

We're collaborating with Telltale Games to create Minecraft: Story Mode! Here are some bullet points to celebrate!

• Minecraft: Story mode will be a narrative-driven video game created by Telltale Games. It will be about Minecraft.

• Mojang is collaborating with Telltale and members of the community to make Minecraft: Story Mode as Minecrafty as possible.

• The first episode will be released some time in 2015, and will be available on Xbox consoles, PlayStation consoles, PC, Mac, iOS, and Android-based devices.

• Minecraft: Story Mode will be released episodically, just like The Wolf Among Us, The Walking Dead, or the recent Tales from the Borderlands, which is another developer-collaboration series between Telltale Games and Gearbox Software.

• We're not intending on creating an "official" story for Steve, or explaining the world of Minecraft in detail. It will be a cool game.

• The Minecraft 2 thing was a joke. No really. It was a joke.

mojang.com

Telltale and Mojang Developing 'Minecraft: Story Mode – A Telltale Games Series' for 2015

As 2014 comes to a close, we are delighted to confirm our partnership with Mojang to create a new episodic game series based on one of the most popular video games in history – Minecraft.

Minecraft: Story Mode will be an all-new narrative-driven game series developed by Telltale in collaboration with Mojang. Set in the world of Minecraft, the series will feature an original story, driven by player choice. It will not be an add-on for Minecraft, but rather a separate stand-alone product that will premiere in 2015 on consoles, computers and mobile devices.

Telltale's game series will mix new characters with familiar themes, in an entirely original Minecraft experience, inspired by the Minecraft community and the game that continues to inspire a generation
So there's that.