Oscar Isaac cast in 'X-Men: Apocalypse' as the titular villain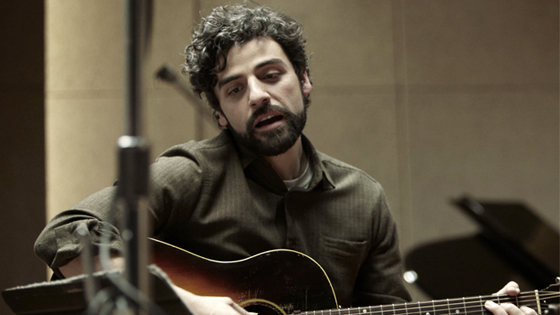 Oscar Isaac is going BIG TIME, BRO. Not only is he in the upcoming Wars of Stars Flick, but apparently he's going to be kicking muties' asses in the next X-Men installment.
It looks like Oscar Isaac will be jumping from one big franchise to another. The Star Wars Episode VII: The Force Awakens star has just signed on to play the title character in  X-Men: Apocalypse. And no, we don't mean he's playing all of the X-Men. Hit the jump for all the details on the Oscar Isaac X Men Apocalypse casting. 

According to Variety, Singer has been meeting with actors for the past few weeks. But Isaac was an early favorite, and now he's booked the role. Isaac joins returning cast members Michael Fassbender, James McAvoy, Jennifer Lawrence, and Nicholas Hoult.

Scripted by Simon Kinberg, X-Men: Apocalypse promises to close out the First Class trilogy with "mass destruction." It's set in the '80s and is expected to feature younger versions of certain classic characters including Cyclops and Jean Grey. Singer has said the film will "deal with the notion of ancient mutants" like Apocalypse, who were born thousands of years ago.

Isaac has been bouncing around Hollywood for several years, popping up in films like Robin Hood, Sucker Punch, Drive, and The Bourne Legacy. But it was his starring turn in the Coen Brothers' Inside Llewyn Davis that really seemed to push him into the spotlight.
Thoughts? I mean. Dude is a great actor. So uh, yeah.I'll take it.