All-female 'Ghostbusters' getting reboot script from 'The Heat' writer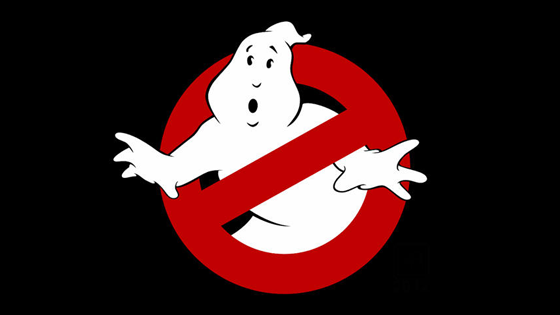 A Ghostbusters reboot is officially coming. And it's got some talent behind it. Not only is the movie going to be helmed by Paul Feig, but it is getting a script from the writer of The Heat.
Watching the development of "Ghostbusters 3," or "the Ghostbusters" reboot, or whatever you want to call it, has been a little bit painful to say the least. The long and short is Bill Murray wanted nothing to do with it (which makes it less interesting by half) and Dan Aykroyd, seemingly the only real champion of the picture, would basically swear every six months or so that it would be shooting in about six months. And it never happened. Sentiment quickly turned into "sure, we'll believe it when we see it, pal," and then to make matters worse Harold Ramis passed away.

And then everything radically changed. "Bridesmaids" filmmaker Paul Feig came on board as the director, and it was his intention to make the series with female leads. Bill Murray recently suggested Melissa McCarthy, Kristen Wiig, Emma Stone as the leads, and while no actresses are confirmed or even in talks yet, according to THR, the series is indeed getting a major makeover.

Katie Dippold, Feig's writer on "The Heat,"  is coming on board to co-write the screenplay. The trade confirms what we'd heard over the year: Aykroyd's version followed the original Ghosbusters crew handing down the business to a younger generation of supernatural sleuths. THR says Feig's female-lead twist "would no longer be connected to the earlier movies but now launch a new series."
Sounds fucking good to me. How about you? Frankly, I like the severing of ties with the old, glorious franchise. Too much wonder and sentiment baked into that body at this point.