Marvel and Jack Kirby's family have settled their eternal legal dispute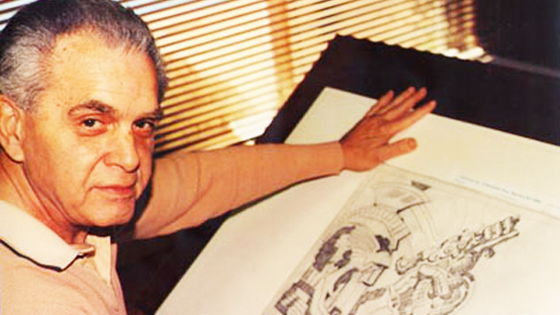 In something that is currently "still really fucking vague" and "filled with buzz words", it's been announced that Jack Kirby's family and Marvel have settled their legal dispute. Whatever that means.
Deadline reports that Marvel and the family of Jack Kirby have settled their legal battle in advance of the Supreme Court taking the case into conference. A joint statement has been released and reads as follows:

"Marvel and the family of Jack Kirby have amicably resolved their legal disputes, and are looking forward to advancing their shared goal of honoring Mr. Kirby's significant role in Marvel's history."
I want to believe this is some wonderful, obsequious prostration on the part of Marvel. But the cynic in me is like, it's probably nothing so benevolent. Who knows!