Rachel McAdams offered 'True Detective' Season 2 female lead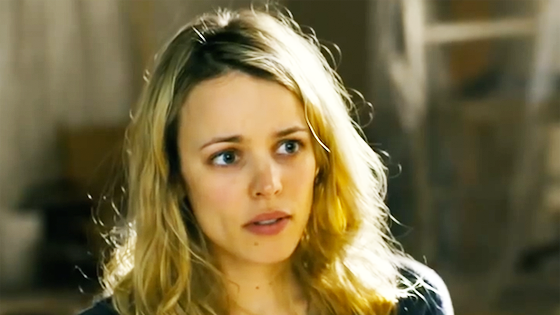 Solidify! Solidify! Give birth to form and structure! Make the unresolved True Detective casting a concretized tableaux of potential!
Given the flurry of verbiage typed upon each microscopic update (yes, we're implicating ourselves) you would think that "True Detective" season two was being directed by J.J. Abrams and is feature a Millennium Falcon. Neither is true, but there's no denying HBO's show is buzzy as all get out, and now it looks like Nic Pizzolatto and co. are circling in on a female lead.

Beating out an array of contenders including Rosario Dawson, Kelly Reilly, Jessica Biel, Malin Akerman, Abigail Spencer, Oona Chaplin, Jaimie Alexander, Brit Marling and the recently revealed Keira Knightley, Variety reports that Rachel McAdams now has the offer from the network for the lead female role. Moreover, Taylor Kitsch is "expected" to be on board as well for a second season that will follow three police officers and a career criminal who must navigate a web of conspiracy in the aftermath of a murder.

So, it looks you're getting Colin Farrell, Vince Vaughn, McAdams and Kitsch for "True Detective" season two, with Justin Lin directing the first two episodes. Can't say that HBO isn't keeping you on your toes…
Seriously though, nice.