'True Detective' News: Colin Farrell confirms he's in season two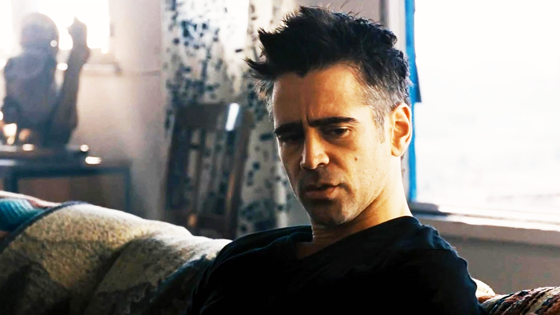 Well shit we still don't know the female lead for True Detective's second season, but at least we've got one casting confirmation. Colin Farrell has let slip he's in the cast.
Colin Farrell is officially locked in for season two of True Detective. Farrell confirmed his involvement in an interview with The Sunday World:

[The] 38-year-old star said, "I'm doing the second series. I'm so excited."

"I know it will be eight episodes and take around four or five months to shoot. I know very little about it, but we're shooting in the environs of Los Angeles which is great. It means I get to stay at home and see the kids."

Farrell revealed the rest of the cast are still being locked down. (via)

Farrell has been rumored for a role since the casting rumors started and makes the first confirmation for the series second season. Other names that have been rumored include Vince Vaughn, Taylor Kitsch, and a slew of female names like Elisabeth Moss, Rachel McAdams, and Jessica Biel.
I'm loving this. Loving it!