Philip K. Dick's 'Man in the High Castle' coming to Amazon TV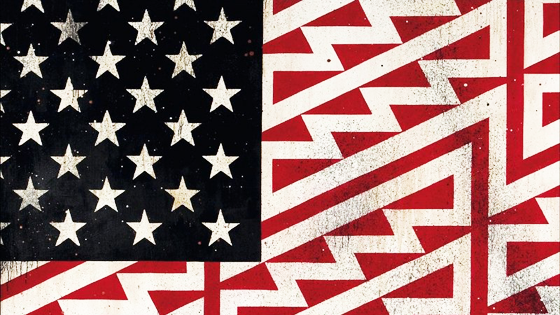 Is it called Amazon TV? Amazon Streaming Content? Original Content? Who fucking cares! Who fucking knows! What is reality, anyways? That's what Dick wants us to ask. In general, and in his glorious Man in the High Castle. Which Amazon is adapting.
Amazon is preparing its third round of TV show pilots, and Deadline reports that one of the upcoming titles will be an adaptation of a Philip K. Dick novel in which Germany and Japan have won World War II and taken over most of the United States. Titled The Man In the High Castle, the show will be based on Dick's 1962 Hugo award-winning book of the same name. A writer from The X-Files will reportedly create a script for the pilot, which will be directed by David Semel — who was also behind the first episode ofHeroes.