'Agents of SHIELD' Season 2 debuting September 23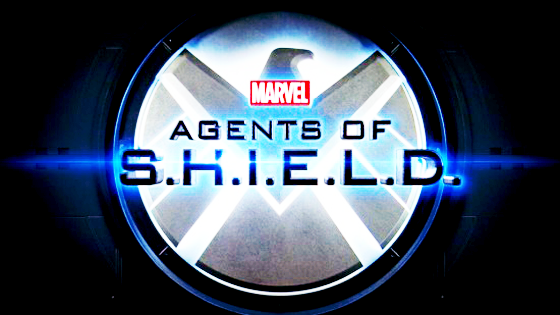 Did you give up on Agents of SHIELD last season? If so — I don't blame you. However — it got pretty stinkin' good right about the time of the Winter Soldier crossover. So I say goddamn!, I'm sweating the second season. A season which now has a debut date. And if you gave up on the show, I'm urging you. Give it a second chance. I promise it's deec.
Agents of S.H.I.E.L.D. was Marvel's next-step move to extend their cinematic universe to television – and to say that the ride through season 1 was volatile would be an understatement. For the first half of the season, it was not looking good; the general consensus was that the show was not on part with the Marvel cinematic brand. However, after the game-changing events of Captain America: The Winter Soldier, the show found a foothold and managed to regain some fan confidence on its way to the season 1 finale.

Of course, Agents of S.H.I.E.L.D. season 2 has some lingering mysteries to confront – including the origins of serum GH325 and the blue man, what the serum means for Coulson and Skye, and what S.H.I.E.L.D. actually is now that the organization has come apart at the seams.

Thanks to the Agents of S.H.I.E.L.D. Facebook page, we now know that season 2 will premiere on Wednesday, September 23rd, having shifted from the Tuesday night slot occupied by season 1 to make room for new superhero TV shows like The Flash. Indeed, fanboys and fangirls are going to be quite busy in this new TV season, with Arrow, Constantine, Gotham and the Agent Carter spinoff series all airing (to name a few).