Buy These Flippin' Comics!!! (5.21.2014)- Happy Saga Week!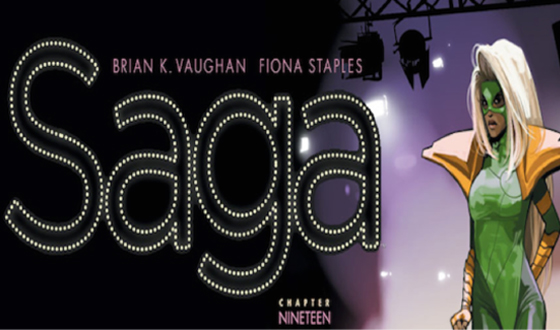 Boom!  Image Comics throws down the gauntlet this week on the competition, and then proceeds to forget formal rules of combat declaration and decides to nuke the entire field of play with a megatonnage of great books dropping this week on our collective asses.  Step inside and find out which funnybooks are worth your while.  No capes allowed in this edition of BTFC!
A full list of this week's comics can be found HERE.
OMEGA-LEVEL BOOK OF THE WEEK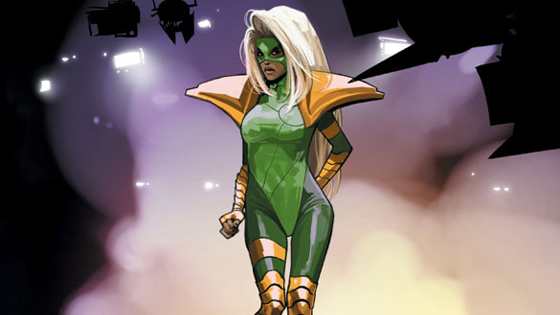 SAGA #19 – Image Comics
(W) Brian K. Vaughan        (A) Fiona Staples
With a first page that will shock you into remembering just how friggin shocking this book tends to be, the fan-favorite, Eisner-winning sci-fi-fantasy Saga returns this week, starting an all-new chapter in the lives of two star-crossed aliens and the family they've created together.  This book has it all:  Walruses, batgirls, superheroes(? – I thought you said no capes, Hotsauce!), precious toddlers, and robot privates!  Reading this book also made me realize how much I had missed Fiona Staples gorgeous art in the interim of the book's hiatus.  While her covers are generally top-notch, she is also an accomplished cartoonist, the body language and facial expressions of her characters (even the gargoylesque or moss-creatures) often saying as much, or more, than Brian K. Vaughan's deft wordplay.  This is a TOP OF THE PILE read each time it comes out, and each issue brings us closer and closer to the inevitable tragedy we envision playing out in our minds.  Though epic in scope, it's the little moments that have me coming back to this book for re-reads.  This book is a must buy!  SKISH!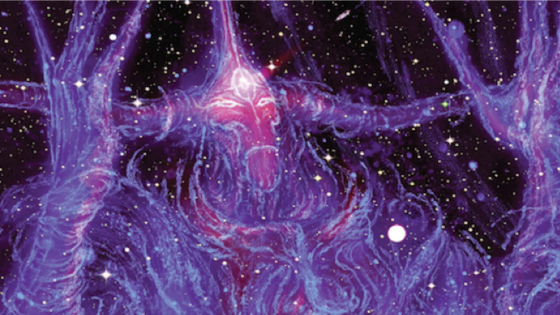 PROPHET #44 – also Image Comics
(W) Brandon Graham                  (A) Dave Taylor
I won't lie, I didn't understand a fucking thing this issue.  But it was gorgeous to look at, for sure.  With primary art by Dave Taylor (an artist I'm unfamiliar with), older Prophet artists show up throughout the issue, keeping this book consistently surprising and entertaining.  The pieces are coming together for a final showdown between the Mother Empire and Prophet, spanning galaxies, perhaps even universes in the culmination of this wonderfully weird science fiction comic.  (Sort of a lie – I understood the gist of it, but the dialogue is so wonderfully oblique – it feels comparable to watching The West Wing or Deadwood, Brandon Graham is waiting for his readers to catch up – you really have to step up your game to tackle this book, and I appreciate that immensely).  Look for the Moebius dedication in the back, an obvious influence on the entire series…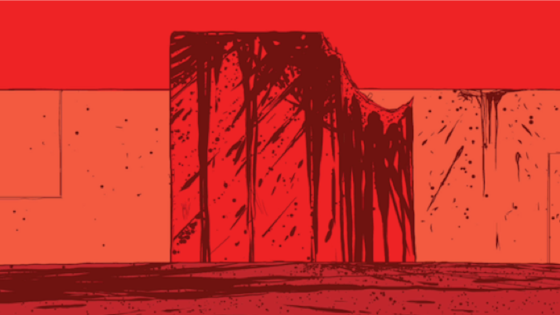 EAST of WEST #12 – again, Image Freakin Comics!
(W) Jonathan Hickman      (A) Nick Dragotta
Not the most terribly evocative cover, unfortunately, because it belies the true talent going on underneath – a fantastic exercise in world-building and destruction thereof.  I think Hickman must have built some amazing Lego creations as a child, only to thrash it with a hammer to watch how the pieces fly apart.  The rubber meets the road this issue, as events are set in motion that bring the entirety of Western Civilization to the brink of war.  Presidents are dead, people are exploded, Aztec prophets are shot through the head – only a smidge of the terrific violence on hand for this issue.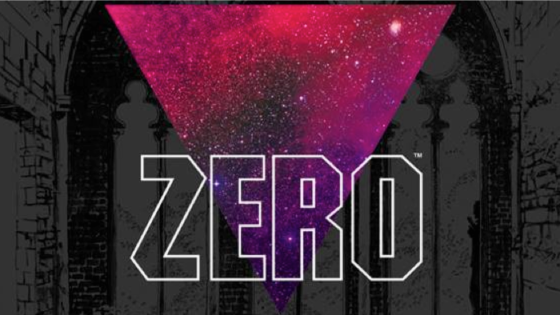 ZERO #8 – IMAGE FUCKING COMICS FOREVER
(W) Ales Kot      (A) Jorge Coelho, Tom Muller
The image above may not be the final cover image…I'm seeing mostly camoflage versions of the same image above online, so I assume that this is some sort of variant.  I love space, so we're using this one.  I make the rules here!
Zero is a single issue gem.  You can typically pick up any issue and enjoy it on it's own merits.  Young wunder-writer Ales Kot is deftly weaving an overarching plot throughout the series, but that's not needed to enjoy an issue.  A new artist each chapter gives the book a new look and feel every time, and the book straddles the spy-thriller/military sci-fi lines, making for a book that knows how to have strange fun, but not to the detriment of the the brutal action scenes.
MORE IMAGE GOODNESS?!
You bet your sweet asses.  I assume you all have sweet asses.  Yeah, Image is really killing it this week, also bringing us: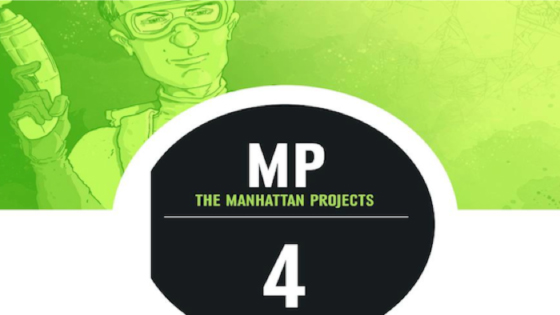 The Manhattan Projects – Vol. 4  "The Four Disciplines"
A brutally funny and bizarre, funhouse-mirror look at the Atomic Age of science, gone horribly awry courtesy of Jonathan Hickman and Nick Pitarra.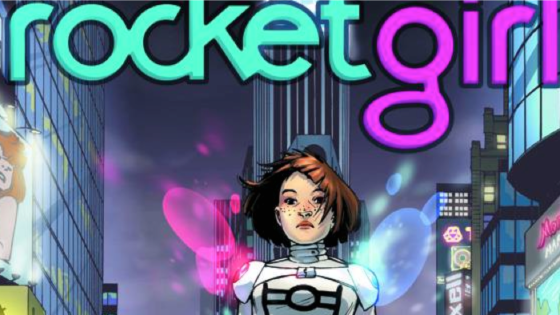 Rocket Girl #5
Marvel's "Ms. Marvel" shouldn't get all the credit for being a fun book about a teen girl…Brandon Montclare and Amy Reeder's Rocket Girl, about a 15 yr. old TimeCop sent from the future to save the past is every bit as exciting, fresh, and visually striking.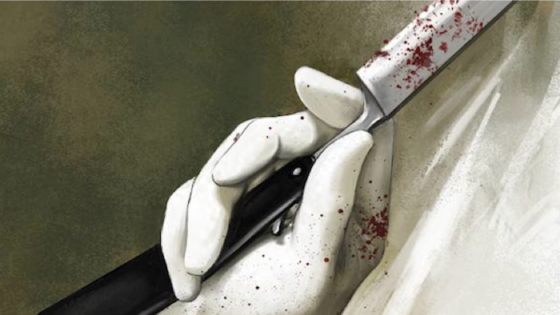 Velvet #5
Ed Brubaker and Steve Epting bring the first arc to their gripping spy book to a close with this issue.  Epting's work on this book is brilliant, and you could say Brubaker knows a thing or two about crime books.
That's gonna do it for me this week!  Just a friendly reminder from ol' Hotsauce that there's more to comics than just superheroes (obviously), and Image Comics is a proud purveyor of such funnybooks.  Hit us up in the comments section for anything that catches your eye and goes home with you from the comic shop – even the superhero stuff! – so we can discuss and debate.
Until next time!