NINTENDO announces '2DS'; it's like the '3DS' but lacking a dimension.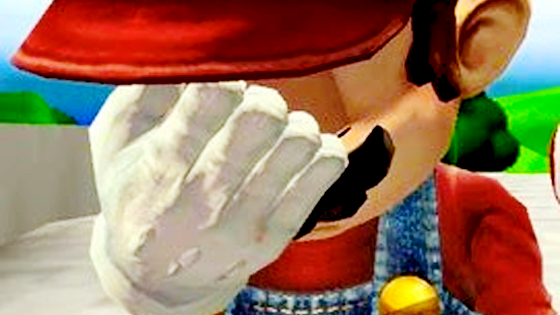 Nintendo has announced the 2DS. It's an ugly ass rendition of their 3DS, but you know. Without the third dimension. This is actually sort of neat to me, because I've always been interested in Nintendo's current handheld. I just didn't really give a shit about the three-dimensions. Unfortunately, this 2Dimensional-S is also ugly as sin.
The Nintendo 2DS is a new handheld in the DS family due out on October 12 for $130, in red and blue. As its name suggests, the 2DS plays all 3DS and DS games, but in 2D. It's a solid piece of hardware, no hinges, with dual screens the same size as 3DS screens, one circle pad, a camera, a single speaker and standard DS face buttons. Nintendo calls the 2DS "an entry-level dedicated portable gaming system."

Nintendo describes the 2DS as follows: "The system features a distinctive fixed, slate-type form factor …. Nintendo 2DS maintains many of the same hardware features as Nintendo 3DS: dual screens, game-play controls and touch-screen features. The system also has backward compatibility with the existing library of more than 2,000 Nintendo DS games, as well as access to wireless connectivity features like multiplayer online game play, fun Nintendo Video content and great digitally delivered games in the Nintendo eShop."

No, this is not a joke.

[Joystiq]
I've read that the design is largely as part of a push to market it towards younger children. My question is: what about dorks like me who don't want to indulge in the gimmicky gadgetry, but would rather not use some awkward ass console? To the glue factory, it seems?