Monday Morning Commute: Never Better than Later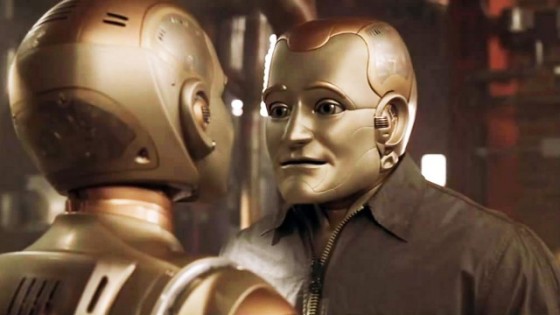 I used to believe in the `ole "Better late than never" adage.
But then there was that time that I was late in delivering that CD with the software update which told the Home Health Bots to not rape their clients. Boy oh boy, was Dr. Stephen J. Vunderlust upset with me! And he had good reason, too! The phone lines lit up like a Fifth of July hangover, with the receiver screeching out horrid details about old folks and invalids being robot-raped. Relentlessly. Until expiration.
So yeah, sometimes it's not okay to be late.
But alas! This is the Monday Morning Commute and my tardiness ain't resultin' in any forced sodomy! This is the spot where I show you how I'll be spending the next few days. Y'know, what I'll be doin' to kill time and avoid the type of boredom only available to First World Denizens of this Strange Future-Present. Anyways, then you hit up the comments section and share your upcoming activities.
Don't be late to this ball — let's dance!
—-
Representin' OL/Toronto Fan Expo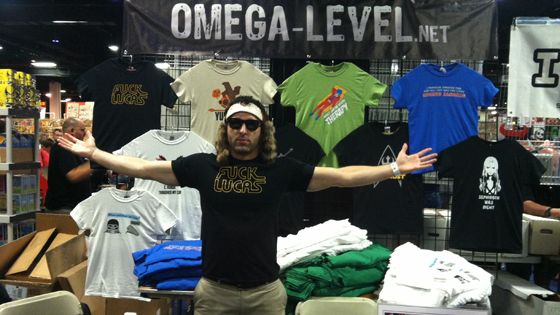 That's right, m'babies – Toronto is about to reach Omega-Level!
If you are a Torontonian (I'm really hoping that Alex Lifeson and a time portal-equipped 1920-Ernest Hemingway are reading this), you need to come to Fan Expo. Why is that? Oh, well simply because OL is goin' to be straight-rockin' Booth 501 with t-shirts, engaging banter, ridiculous dancing, and the like.
I'm a fan of convention-culture, Canada, and camaraderie. This party is goin' to be off the hook!
—-
Readin'/Titus Andronicus (Shakespeare)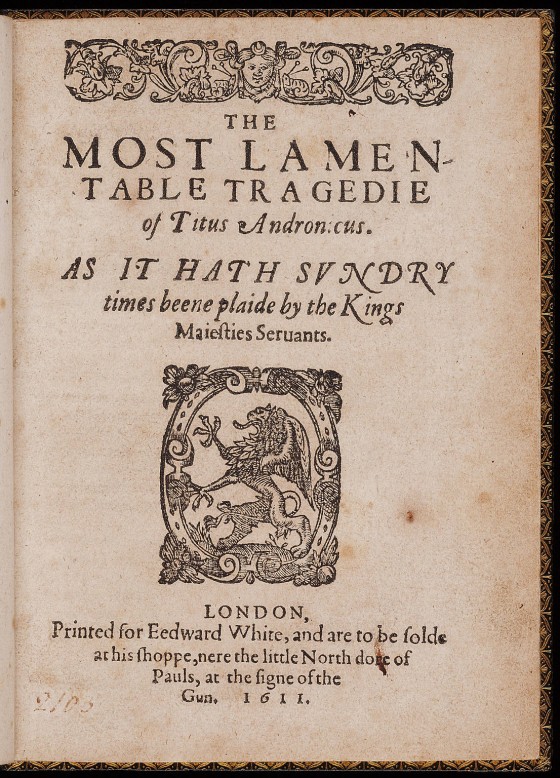 After re-reading both The Merchant of Venice and Hamlet this summer, I decided that I wanted to read a work of Shakespeare's that I've never come across before. I did some cursory research and some soul-searching, and I've arrived at my decision.
Titus Andronicus.
Before being the namesake of a punk-rock band, Titus Andronicus was known as being Shakespeare's most gratuitous, violent, and troubling play. Apparently, there's murder and cannibalism and incest and all sorts of other wild shit contained within. Naturally, this only makes me more interested.
I'll let you know how it goes.
—-
Rockin'/At Folsom Prison (Johnny Cash)

It's Johnny Cash. Playing to prisoners. In an actual prison.
'Nuff said.
—-
So that's my week — baskin' the splendor of Canada, readin' Shakespeare, and rockin' to J-Ca$H!
What's your week lookin' like?