'GRAND THEFT AUTO' ONLINE TRAILER: Persistent Larceny!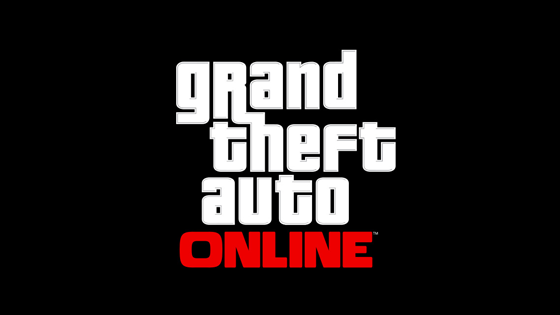 Oh boy. Strike that previous complaint of mine about GTO being nothing special. Grand Theft Auto Online is a separate game. It's just going to be free to those who buy Grand Theft Auto V. Launching a couple weeks after the release of GTAV (it'll drop October 1), the game assuredly going to destroy lives and ruin relationships.
The berries, man.
Hit the jump for the trailer.