'GRAND THEFT AUTO V' TRAILERS take you behind your NEW BATCH OF PLAYABLE SOCIOPATHS.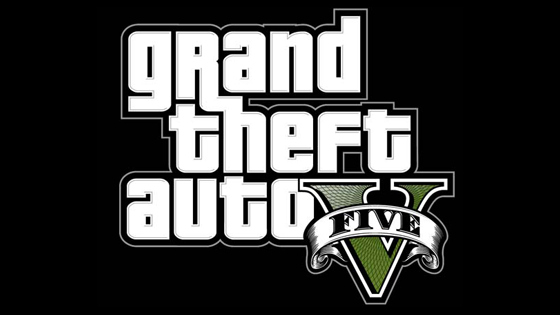 Rockstar has dropped a slew of trailers that take players into the lives of the sociopaths they will be controlling in their next Grand Theft Auto game. It also serves as personal reminder that this newest installment shall be arriving soon. With all the fervor about the next generation of consoles arriving, and other games on my plate, I keep forgetting that this son of a bitch is dropping before this year's calendar expires.
Hit the jump to check them out.