MONDAY MORNING COMMUTE: Alien Tentacle Communication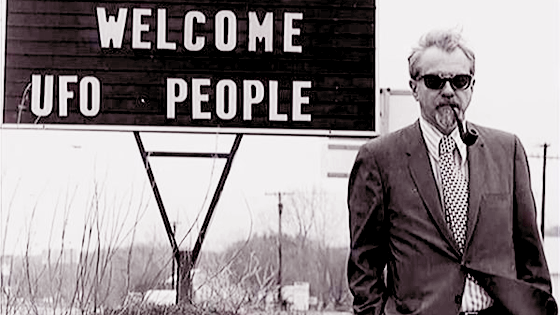 Hello friends, this is Monday Morning Commute. The column where we share the various interests, annoyances, and niceties we're looking forward to this week. How are you doing? Still moving them lungs, drawing the nutrients necessary to persist within the OMNIVERSE? That's wonderful to hear. Check out what's on my mind this week.
—-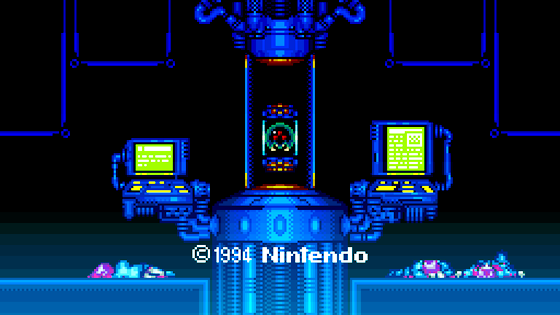 I've never played Super Metroid, fuck you I'm fixing it now.
Super Metroid (Japanese: スーパーメトロイド Hepburn: Sūpā Metoroido?), also known as Metroid 3, is an action-adventure video game and the third game in the Metroid series. It was designed by Nintendo Research & Development 1, programmed by Intelligent Systems, and published by Nintendo for the Super Nintendo Entertainment System video game console. The game was released in Japan on March 19, 1994, in North America on April 18, 1994, and in Europe and Australia on July 28, 1994. It was released for the Wii Virtual Console in 2007. It will be made available for a limited time from May 15, 2013 as part of the Wii U Virtual Console Trial Campaign promotion.
Under development for 18 months, Super Metroid was directed and written by Yoshio Sakamoto, and produced by Makoto Kano with Gunpei Yokoi serving as general manager. The game's story follows Samus Aran as she attempts to retrieve a stolen Metroid from theSpace Pirates. — via.
—-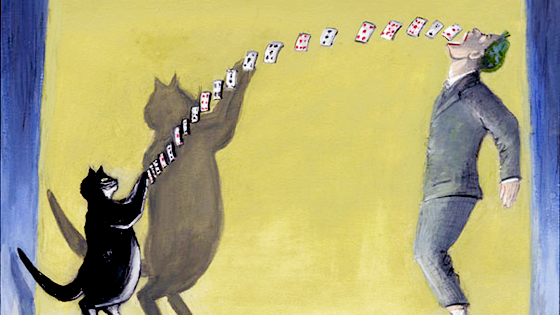 I need to read The Master and Margarita by Mikhail Bulgakov.
One of the greatest novels ever to come out of the Soviet Union. A parable on power and its corruption, on good and evil and on human frailty and the strength of love. Equal parts fable, fantasy, political satire and slapstick. – via.
—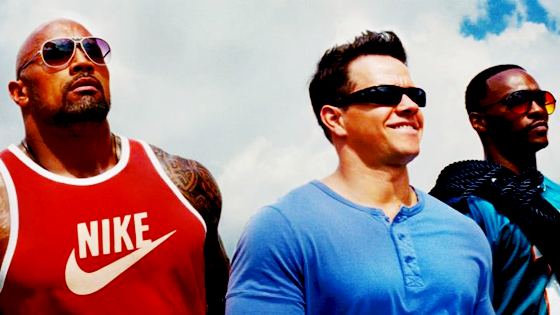 Pain and Gain is going to change my life. I can sense it.
The Michael Bay movie, which opens April 26, is based on a series of newspaper articles chronicling the 1990s exploits of a Miami bodybuilder gang. They kidnapped, extorted and murdered victims during a daring yet disorganized spree ending in multiple convictions and two pending death sentences.
In the movie, Wahlberg plays the bodybuilder leader of the Sun Gym outfit, who forges dubious schemes to get rich quick. Anthony Mackie is his sidekick. Dwayne Johnson portrays a just-released convict who gets involved in their lethal shenanigans.
Co-starring is Tony Shalhoub. He plays the gang's first target who survives and escapes but can't convince the Miami police that he was tortured into signing over his bank accounts and his home. It's only when he hires private detective Ed Du Bois (Ed Harris) to expose the thugs that things start to unravel for them.
The script, written by Christopher Markus and Stephen McFeely, loyally recreates the bizarre antics of this real-life confederacy of dunces, but the macabre absurdity of the incidents reads more like creative invention. – via.
—-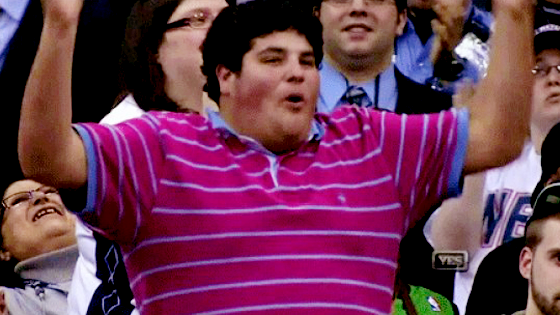 SPRING FEVER IS REAL. I AM REBORN.
Spring fever is a term applied to several sets of physical and psychological symptoms associated with the arrival of spring. In general it refers to an increase in energy, vitality and particularly sexual appetite, often particularly strong in those suffering from seasonal affective disorder (SAD)[1] and thus experiencing lows during the winter months. It is this sense that inspires the use of the term as a title for several works of literature and entertainment. In some uses however it refers to the opposite, an unexpected loss of energy with the onset of spring. – via.
—
That's it for me, folks. Old video games. Spring-inspired steel boners. Jacked dudes stealing things. What are you into this week?