'MODERN WARFARE' creators Respawn Entertainment trademark 'TITAN'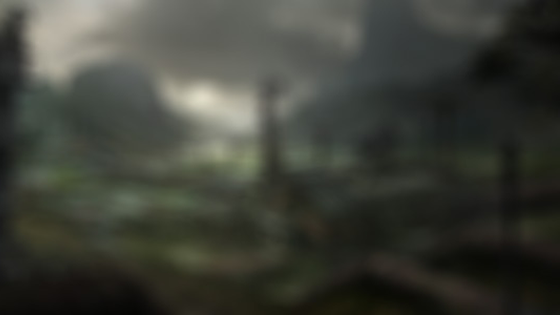 The minds behind Modern Warfare have yet to show the world their new IP, but the reveal inches closer. I'm pretty sure some Marketing Czar from EA said the studio would show something at EA, and now it comes out that they have registered a trademark for Titan. 

Respawn Entertainment's next game could be called Titan, according to a trademark recently filed by the developer.

The trademark was filed last week on April 11, and according to the listing will be used for "video and computer game programs; video games discs; video game software."

Respawn, founded in 2010 by former Infinity Ward executives Jason West and Vince Zampella, is currently working on an untitled project to be published by Electronic Arts through EA's Partners Program. The only media available is a few blurry screenshots, one of which is posted above.

In 2011 EA Labels president Frank Gibeau stated the game was a "sci-fi shooter" that would allow the company to compete with franchises like Gears of War and Halo.

Earlier this year Zampella tweeted that Respawn will be at E3 2013, and that he had "no intention of showing up empty handed," hinting that Respawn's first game could be present at the show.

Last month the developer confirmed with Polygon that co-founder West had departed the company some time ago to attend to family-related matters.

Polygon has reached out to Respawn and EA for more details, and will update this story with information as we have it.