Gasp! NEXT XBOX *IS* backwards compatible, always-on NOT REQUIRED?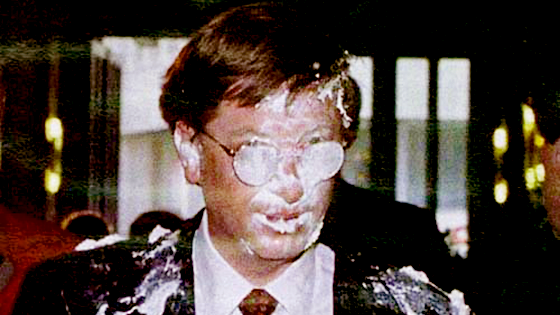 So…now a source close to the Durango-720-Nextbox is claiming that the next Microsoft console won't be always-on. And will be backwards compatible! The plot thickens. I have no fucking idea what to believe any more, you?
Reports of a totalitarian Xbox locked down by required internet connection and limited-to-no backwards compatibility have been greatly exaggerated, if an anonymous source who claims to be close to Durango's development is correct. The mini-manifest shoots down frenzied speculation of an always-on future:

"You are not required to be connected to the internet in order to play Durango games and [Microsoft] were NEVER considering doing such a thing," it states.

The report goes on to back up recent reports of the system's specs, but adds one important detail: Durango will include an Xbox 360 system-on-a-chip, which makes for both 100 percent backwards compatibility with 360 games and some additional processing power for other tasks.

While Sony and Nintendo have made significant strides to court indie developers, the report claims that the next Xbox will best PlayStation 4 and Wii U's developer accessibility through one simple stroke: Durango will run Windows 8.

Not the PC version, more like the desktop-free Windows RT which some Microsoft Surface tablets use. This means developers could push any controller-enabled games onto the marketplace with a single inexpensive license, turning the publishing proposition into one more like the iOS App Store than the difficult and costly approval process of yore.

Durango's controller will sport an improved directional pad, and is otherwise similar to the 360's design, the report states. It also claims Microsoft will roll out its own $100 Apple TV set-top-box competitor complete with 360 support. Space and cost concerns mean it will not include a disc drive, so its game lineup will be limited to Games on Demand and Xbox Live Arcade.

This report is certainly more uplifting than those which were floating around before, but wherever your console proclivities lie, please remember that these are rumors from an anonymous (albeit seemingly well-informed) source.