'FAST & FURIOUS 6' THEATRICAL TRAILER: Ridiculous action and hilarious dialogue.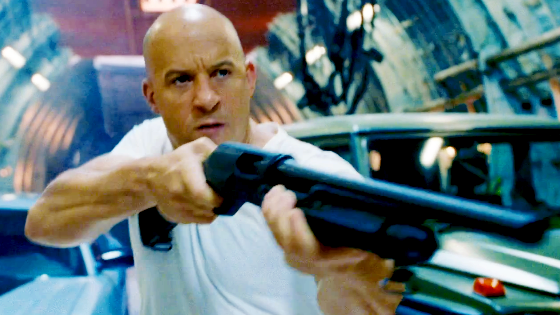 You may or may not know this, but I love the Totally Fast series. Laugh if you want, as I confess that while I find some installments to be clunkers (that fourth movie? woof), while maintaining that the others are fantastic. (Fastastic?) Sure, they're total homoerotic bro fests, but they never fail to entertain. Me. Entertain me. I should clarify that.
So uh, here is the trailer for the sixth movie.