CHRISTOPHER NOLAN directing sci-fi flick 'INTERSTELLAR.' Oh yes.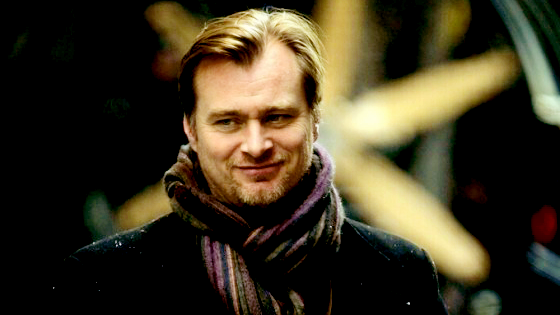 This is a hell of  way to continue on the path to the inner chambers of my heart. After giving us The Comic Book Trilogy, Christ Nolan is following that up with a science-fiction film. Yes x Everything.
THR reports that Nolan is in talks to direct and produce "Interstellar." The project has a script from his longtime collaborator and brother Jonathan Nolan, and will deal with time travel and alternate dimensions, telling the story of a group of explorers who go through a wormhole. Earning its sci-fi bonafides, the film was developed by theoretical physicist Kip Thorne, and has actually been brewing for years. In fact, Steven Spielberg was once attached to direct.

As we wrote a couple of years ago in our Ten Dead Projects We'd Like To See Resurrected feature, it was just one of the many projects Spielberg had on his plate that fell to the wayside as he pursued  "The Adventures of Tintin: The Secret of the Unicorn" and "War Horse." The project is slated to be a co-production between Paramount and Warner Bros., but it's not certain if he'll still be involved on some level, though it is curoius that "Robopocalypse" just got indefinitely delayed.

But Nolan plus theoretical physics plus time travel? Hell yeah.