'GUARDIANS OF THE GALAXY' lead down to Jim Sturgess and Zachary Levi. Who you got.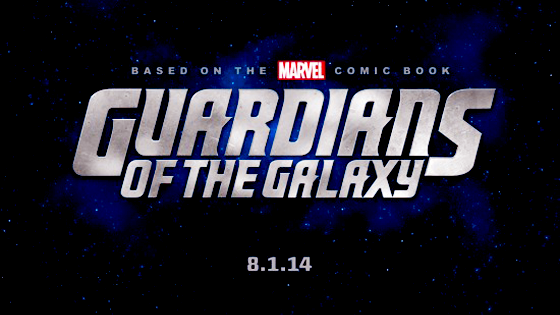 I don't really know Guardians of the Galaxy, so I'm going to outsource my opinion to you folks more familiar. Who of these two finalists would you most like to see as the lead in the upcoming movie adaptation?
Last month, the shortlist to play Peter Quill revealed to five contenders: Joel Edgerton, Jack Huston, Jim Sturgess, Lee Pace, and Eddie Redmayne. Now Marvel Studios has narrowed the options down to two. Sturgess is the only one of the original group that remains in contention, while Zachary Levi has emerged as a surprise finalist.

Also known as Star-Lord, Quill is a half-alien, half-human NASA astronaut who becomes the leader of the titular team of intergalactic protectors. Other members of the team include Drax the Destroyer, Rocket Raccoon, and Gamora. None of the roles have finalized casting at this point.

Although Levi's name wasn't featured on last month's list of potentials, Variety reports that Marvel Studios has long had Levi on their radar. The actor was initially in talks to play Fandral in 2011′s Thor before his commitment to Chuck forced him to drop out, and he was replaced by Joshua Dallas.
What's a little weird is that Marvel Studios has already succeeded in casting Levi in one of their other projects. Ironically enough, scheduling conflicts proved an issue for Dallas in Thor: The Dark World, and Levi was cast to take over the role. That means if Levi gets the Guardians gig, he'll be playing two distinct and unrelated roles within the same universe. But that's a fairly big if at this point. While Levi and Sturgess are the current favorites, the studio may also test another, unnamed third actor in the coming weeks.