Terrence Malick's To The Wonder Scores a Lovely Trailer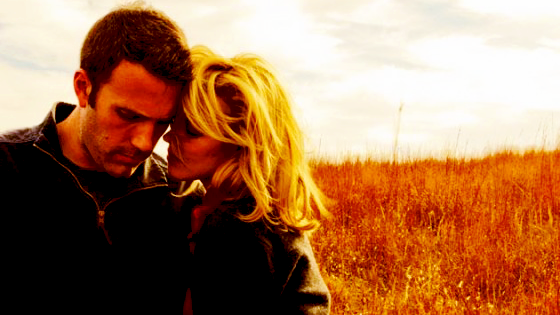 Terrence Malick is perhaps the most unique American filmmaker working today. Meticulous yet wandering, his work is instantly identifiable. A brief clip or even a shot from any one his movies screams "Malick"–a surefire sign of an artist doing his own thing and doing it damn well. And the trailer for his newest film To The Wonder is no exception. It is utterly gorgeous. Check it out after the jump.
In truth, my love for Malick is pretty well known in these parts. Tree of Life was my favorite movie of 2011 and any new work from the master gets me pumped, especially since To The Wonder is being called more "experimental" than Tree of Life and has left some audiences a bit perplexed in early festival runs.  Just the fact that he is still working his mysterious magic is enough to get me into the theater. And to top it all off, this seems to be the most contemporary film he has done so far (though the release of his first movie Badlands was less than two decades removed from the film's setting). Most of the time, Malick works with the past in order to move in the present (ToL being his most striking example of this) and  I am curious to see how he works in our modern time and space to strive for the timeless and universal–the everything–as he customarily does. Should be mighty interesting, to say the least.