NICOLAS WINDING REFN directing Denzel Washington in 'THE EQUALIZER', Rendar pees.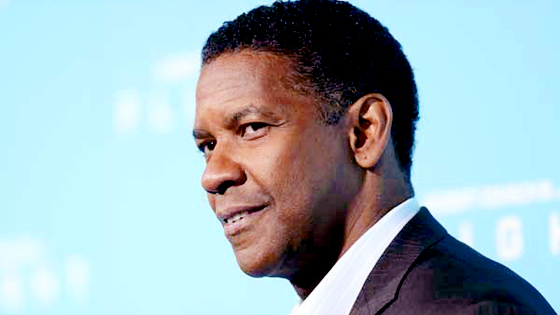 OH GOD. How much stoic, brooding masculinity can you fit into one film? Winding Refn and Washington are going to try and find out. I hear the movie is just Denzel staring quietly into a mirror for two hours, fire in his eyes. Eventually the mirror begins to vibrate, then literally weep. It shatters. The movie ends.
When Denzel Washington attaches himself to a script, it gets directors interested. That's how Robert Zemeckis came aboard Flight, and now Drive director Nicolas Winding Refn has joined Washington on The Equalizer, a loose adaptation of the '80s TV show.

Washington will play a former covert operative who, in an attempt to atone for previous sins, offers up his skills in the classified section of a newspaper stating: "Got a problem? Odds against you? Call the Equalizer." Richard Wenk wrote the screenplay and production is set to start in the Spring of 2013, aimed at an April 11, 2014 release. Read more after the jump.

According to The Hollywood Reporter, Refn beat out several directors for the job. Previously, we reported that Pierre Morel (Taken),Gavin O'Connor (Warrior) and Gareth Evans (The Raid) were up for the job, but the only name mentioned by THR is F. Gary Gray.