LOUIS C.K. totally pledging to sell HBO special worldwide for $5. Plus! No DRM.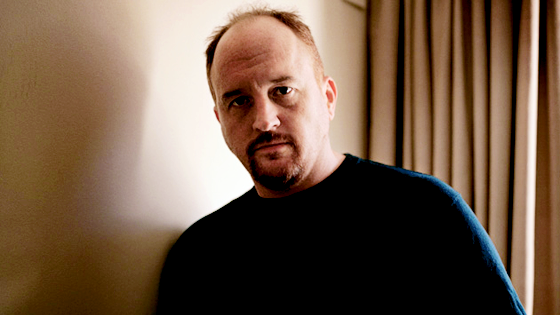 You can take the Louis C.K. out of obscurity, but you can't take the common man out of his soul. That's…that's how the saying goes, right? Duder is ripping off an HBO special soon, and he has pledged to drop that hotness on our asses for $5 a couple of months after it airs. This is fantastic.
Comedian Louis C.K. has announced via Twitter that he plans to sell a soon-to-air HBO special for $5 "a few months" after it debuts on the premium cable network. Perhaps even more notably, C.K. says the standup show will be available globally and free of any DRM. It's not unusual for HBO to sell such comedy specials via traditional physical media, but it's very much unprecedented to see the company relinquish control of that content and allow it to be offered digitally with few viewing restrictions.