'THE MASTER' SECRET SCREENING POSTER becomes official poster in France.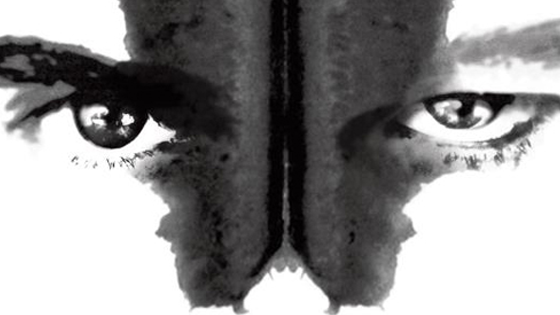 The French got themselves a sexy one-sheet for The Master, a one-sheet that was previously the poster for a secret screening. Dastards.
God forbid, but if Paul Thomas Anderson ever steps away from the moviemaking business, the advertising game is something we think he'd excel in. In case you forgot, the filmmaker was the brains behind the campaign for "The Master," cutting the trailers himself (cleverly utilizing footage not in the finished movie) and going somewhat rogue with the surprise screenings, often keeping The Weinstein Company out of the loop until literally hours before they were set to happen.

For those lucky enough to catch the surprise screening of the film in San Francisco a few weeks back, they were able to purchase a pretty nifty and exclusive one sheet for the movie that was shaped like a UK quad (view it here). And while the official stateside one sheet was the rather dull blue thing we got, over in France that much more exciting Rorschach-style art is getting an official bow. Metropolitan Filmexport (viaCinemaTeaser) have dropped the poster on their site and it's pretty great. It's nearly the same as the San Fran sheet, albeit with a few more logos and the Venice award recognition as well. But yeah, we'd want to hang that on our wall.