EFF Will Represent Creator Of 'THE OATMEAL' Against That Crazy Lawyer Guy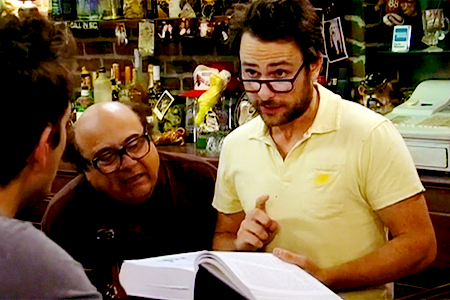 You've heard about that crazy lawyer guy who is suing the creator of the popular website The Oatmeal. Don't fret for good sir creator. He is rolling deep, with a posse of serious fortifications.
The Electronic Frontier Foundation has joined the defense team for Matthew Inman, creator of The Oatmeal, who is one of the parties named to a bizarre lawsuit by Charles Carreon, who recently threatened Inman with a $20,000 demand on behalf of the website Funnyjunk, then sued Inman (and a host of others) when he made fun of the threat.

"This lawsuit is a blatant attempt to abuse the legal process to punish a critic," said EFF Intellectual Property Director Corynne McSherry. "We're very glad to help Mr. Inman fight back."
Awesome.