The Meming of Life: Skateboarding Professor
Being a total sucka for memes, I thought I would introduce a new series celebrating popular memes as they pop, or just whenever I feel like talking about them. Aside from the fact that memes are google gold, my profound fascination goes much deeper than the cheap thrills of internet popularism. I think there is some intangible esoteric allure that great memes possess.
Our first meme in the series is Doctor Thomas Winter of University of Nebraska, who blew the fuck up this week in the meme universe. Actual context can be found via Know Your Meme
Here are my top 5. Hopefully the trolls will tell me I got it all wrong down below.
#5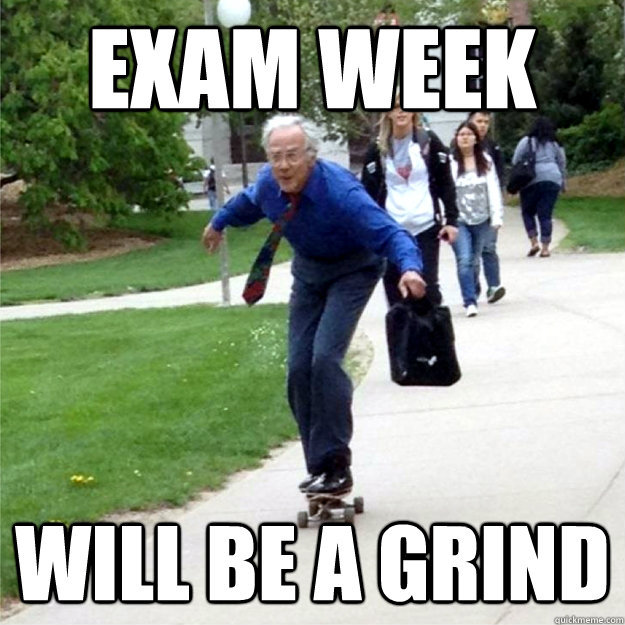 #4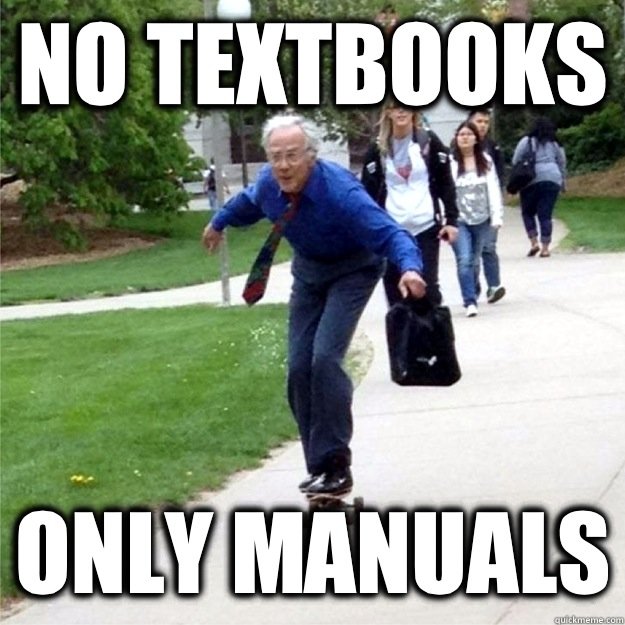 #3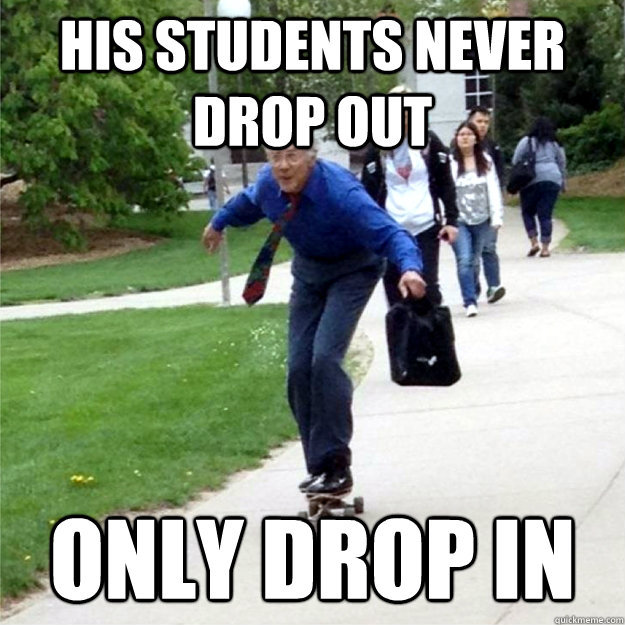 #2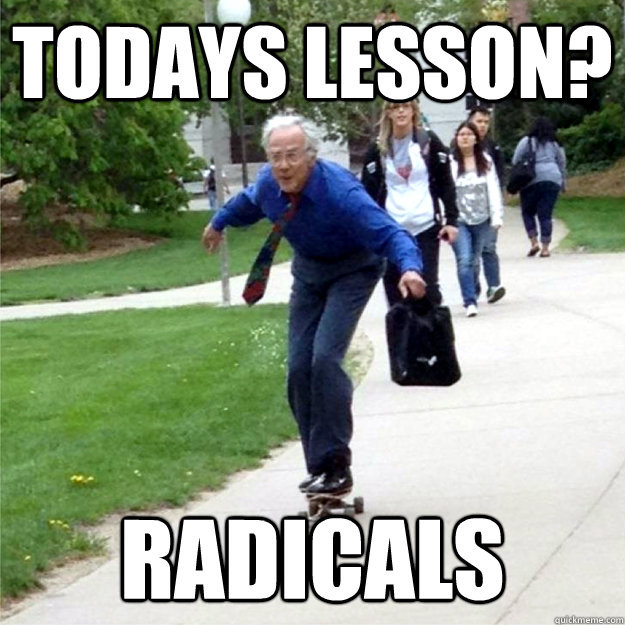 #1