'MASS EFFECT 3' Will Add VARIATIONS, Not Choices. F**k You, BioWare.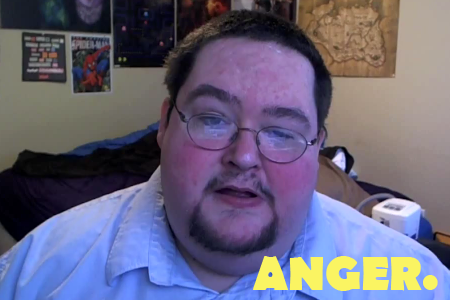 BioWare is continuing to clarify what's going on in Mass Effect 3: Our Attempt To Unfuck Cut, and it continues to sound like a bag of rotting dicks.
The ending that you get in  Mass Effect 3  will have a greater likelihood of varying from the one I get starting this summer, when the people making the game release the  Mass Effect 3: Extended Cut.

The free, downloadable add-on, which wasrevealed by the game's developers at BioWare on Thursday, will highlight the different decisions you've made during your adventure through new cinematic sequences and epilogue scenes. The new ending won't introduce new gameplay sequences, a spokesperson told us. The result? More player-specific endings.

"Much of the focus of the Extended Cut is to expand on the variety of consequences of player choices and degrees of success," the spokesperson said, "so, with the new content, the player's choices should result in a much more varied experience."

The new ending content will be woven into the game and should be accessible seamlessly. We were told that players "should be able to grab a save file before the endgame and experience the new content from there."
I assume now on Dumb Garden Planet, the crew will actively reflect  your decisions. Go fucking figure. This first DLC doesn't seem anything like gameplay, but another mediocre set of cinemas.