'THE DARK KNIGHT RISES' Audio Outtakes Have Morgan Freeman Confused As F**k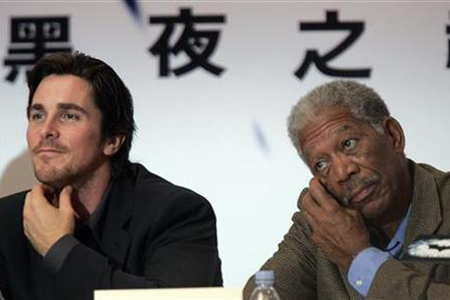 Okay, these aren't legitimate outtakes from The Dark Knight Rises, but they're amusing the balls out of me. Particularly awesome: Morgan Freeman not understanding that Batman and Bruce Wayne are the same people.
Hit the jump for them.