OH SH*T, 'MASS EFFECT 3' IS DROPPING TONIGHT. MY BOOBS ARE SO HARD.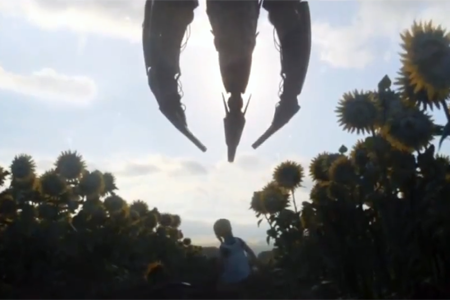 Confession time: I couldn't sleep last night. More specifically, I couldn't sleep last night because Mass Effect 3  is coming out tonight.
More than anything, the Omega Level is predicated on  unbridled  enthusiasm for the variety of things that get our glands glowing. Most of this is due to the fact that as the helmsman, I can reach methed out levels of puppy-like excitement. Even for me though, man. I'm fucking stoked. I can't remember the last time I've been giggly excite!  this much for a game. As I laid in bed, my stillness occasionally besmirched the thunderclap of an ass rocket, I rattled off the games of late.  Uncharted 3, Gears of War 3, Skyrim, Arkham City. All games of swell repute. None of them getting me geeked up like this shit tonight.
Take the Earth Back Finish the Conquest!, or whatever. Fuck yeah.