Spaceship Omega: IT IS FRIDAY; Everyone Drink Beru's Blue Milk.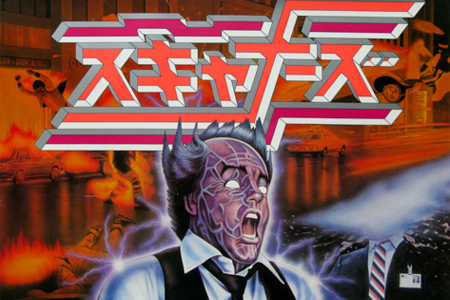 Yo!, Caff Pow here. Just dropping a quick programming note. Today's updates are/will be sparse. I stayed up all night so I could march the Better Half to the Aluminum Flying Tube Port so she could scale the skyways to Cali, then promptly slept until something like 1:30. This evening I'll be busy spending it with an Uncle of the Brothers Omega, and thus I don't know when  phalanges  shall touch keyboard again.
Hopefully the day has gone fortuitously for ya'll.
Got any plans for the weekend?